Perron No 7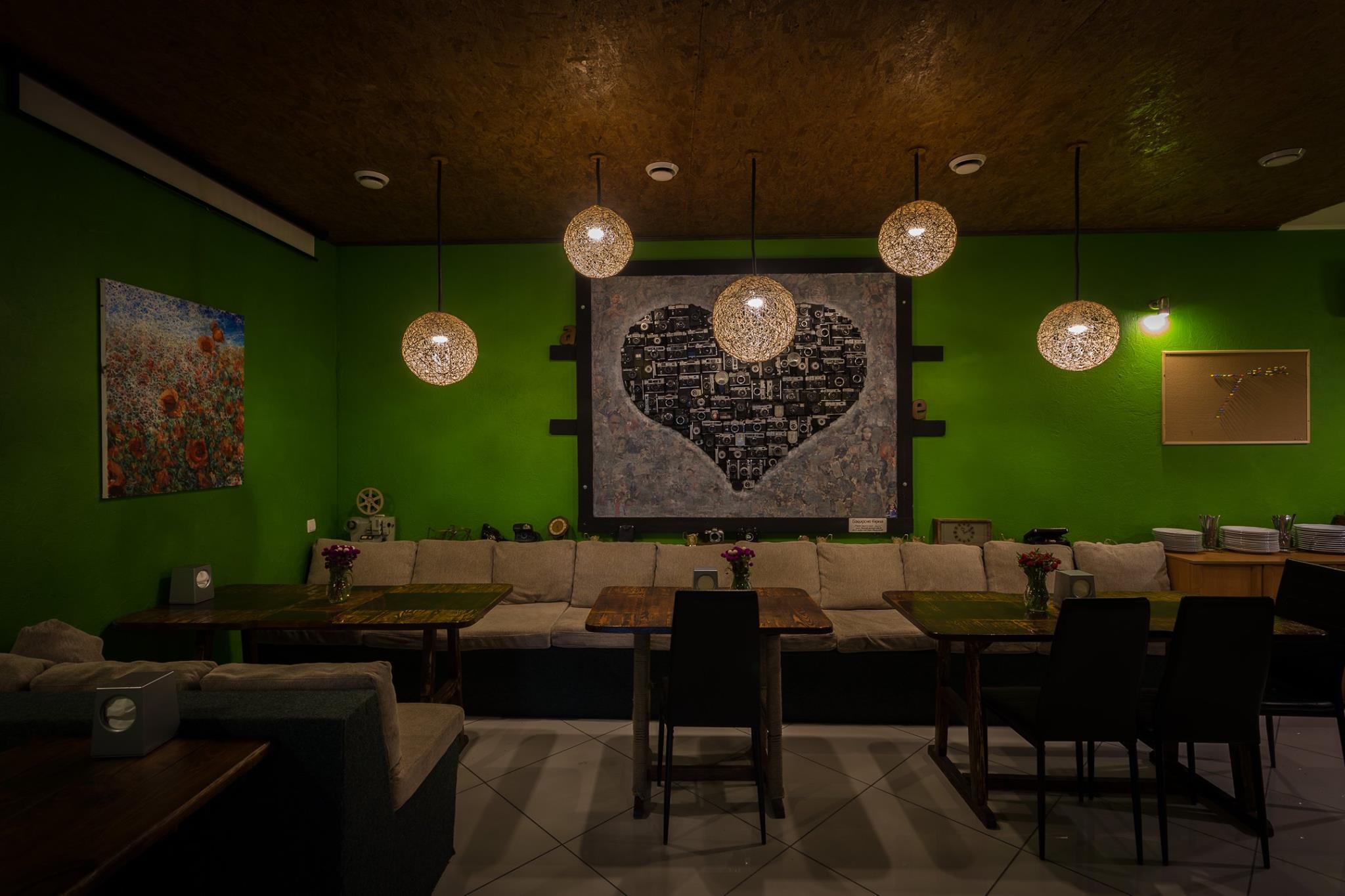 Perron No 7 is the first specialized jazz club in Odessa. The club occupies three floors and each of them has its own purpose. The visitors will find a chamber concert hall placed in a full-functional recording studio, a restaurant with a chill-out lounge area and even a small hostel for six persons. The concerts are held in a room with special architecture, sound absorbing walls and furniture, which help to create the best jazz sound. Perron No 7 also hosts seminars, workshops and a co-working space. This is the best area to relax in a calm atmosphere, try delicious food of modern Odessa cuisine and meet creative intelligent people. And, of course, this is the right place to listen to some sophisticated authorial jazz.
Address: 56, Mala Arnautska Street
Jazzy Buzzy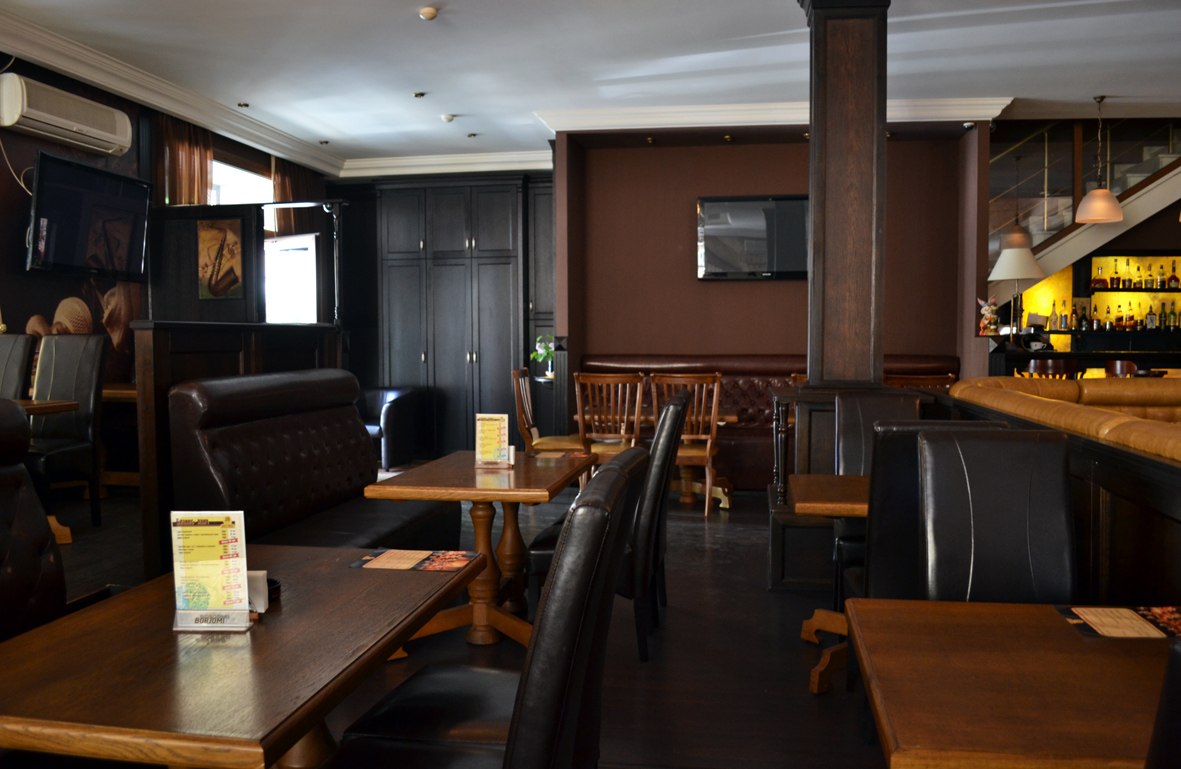 Even the name of this cozy place implies a promise for a good jazz evening out. Jazzy Buzzy restaurant is located on one of the old streets in the center town of Odesa – Uspenska street. Interior of Jazzy Buzzy hall keeps to the classic early XX century American style, which creates a special mysterious atmosphere. In summertime, the visitors may enjoy dinner on the outdoor seating with trees and a beautiful fountain nearby. The menu of Jazzy Buzzy unites authentic Odesa dishes, European food, sushi and grill. Music lovers will be enthused by live concerts, performed by well-known masters of jazz scene as well as modern rock and pop bands.
Address: 19, Uspenska Street
Сentral Bar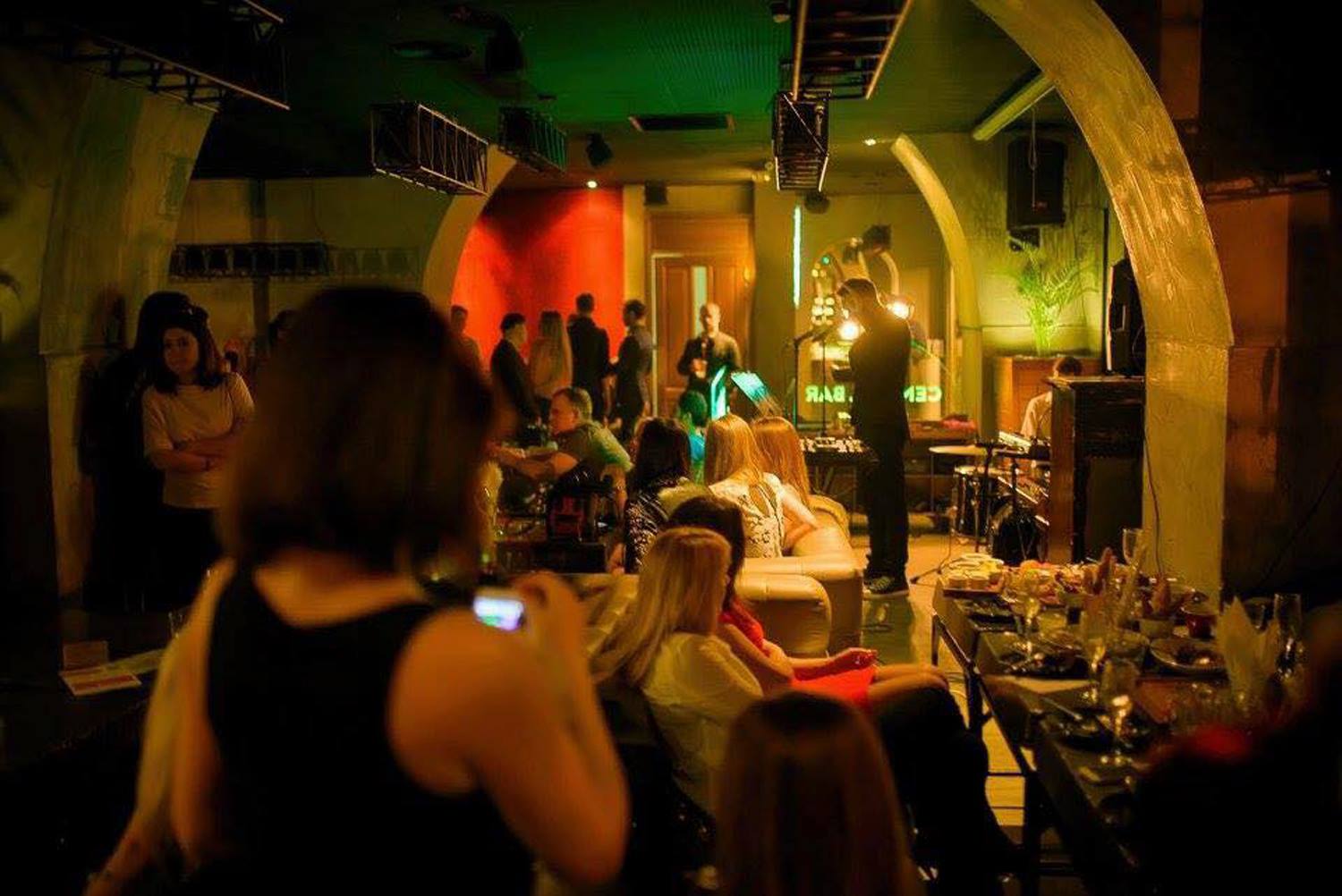 Central bar is located in the very heart of the city not far from the famous Potemkin stairs. This bar, being one of jazz clubs in Odessa, is famous for its specific feature – apart from being just a bar, it has a barbershop inside. After having a new haircut, visitors can enjoy a variety of European and Asian dishes together with tasty cocktails and hookah. And, of course, live music is also present here. Locals love Central bar for well-known Odessa cover band "Monkey juice" that often performs here. Their concerts include music compositions of different styles and jazz is surely one of their favorites.
Address: 3, Ekaterininskaya Square
Photo source: depositphotos.com, Facebook pages of businesses mentioned above. All photos belong to their rightful owners.