This is a unique festival that creates and strengthens cultural ties between Ukraine and other countries. This year the festival is being held online. The festival fruitfully cooperates with the Balkans - winners from Ukraine will receive free participation in significant Balkan international vocal festivals in Montenegro, Albania and Slovenia. Winners from the Balkans and other countries will receive free participation in the next year's 2220 INTERNATIONAL MUSIC FESTIVAL in an offline format. Young talents from any country 6 - 21 years old can take part in the festival by submitting an application by e-mail: 2220festival@gmail.com or by phone: +380674094155 (Viber, Telegram, WhatsApp). Details on the website: https://2220rar.com
The head of the jury is People's Artist of Ukraine, winner of the Eurovision Song Contest 2004, winner of the World Music Awards, singer, producer, musician, active public figure Ruslana.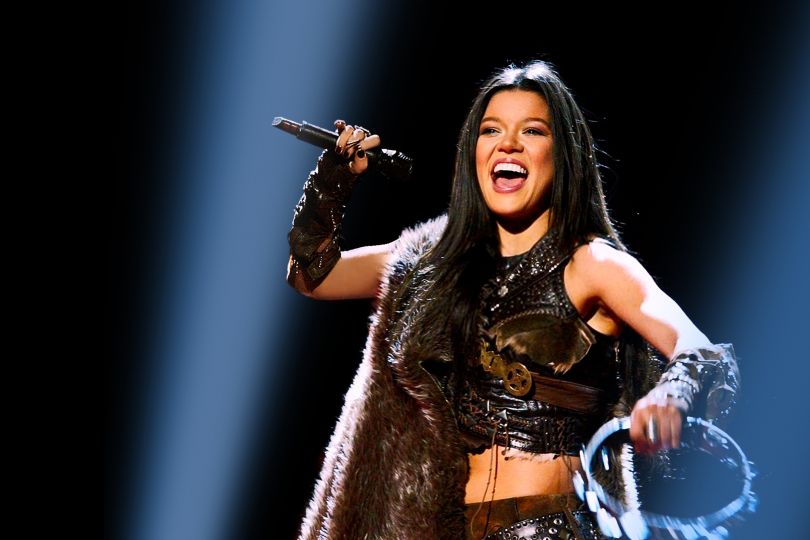 Among the jury members of the festival are well-known personalities of the Balkan music world: Director of the FeNS International Festival in Slovenia Paule Plakhutnik, Director of the International Festival in Montenegro "Zlatna pahulja" Beka Kuzhevich, famous Montenegrin musician Momchilo Zekovic, Montenegrin television star Vladimir Fustich, Director of Festivali Mbarekombetar i Kenges per Femije in Shkodra, Albania, famed conductor Kujtim Aliya and head of the Junior Eurovision selection in Albania Sokol Marsi.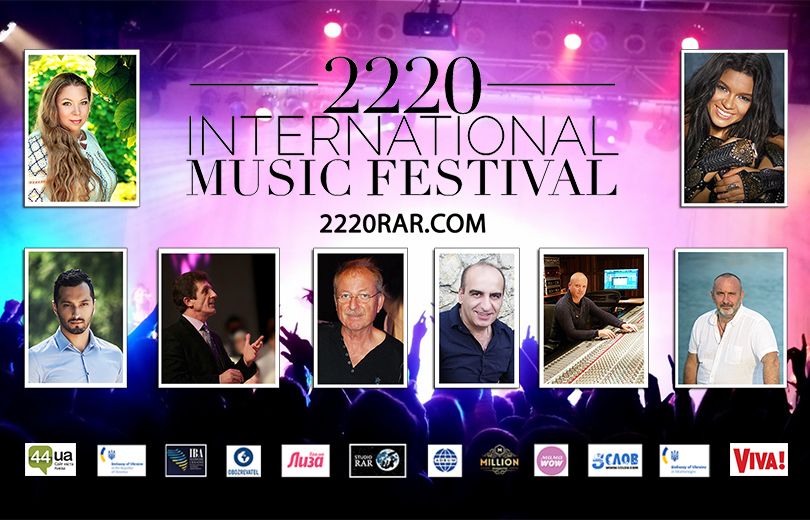 2220 INTERNATIONAL MUSIC FESTIVAL is organized by the promotion and production company STUDIORAR and the Association for the Development of International Relations ADRUM with the support of the Ministry of Foreign Affairs of Ukraine, special thanks to the Embassies of Ukraine in Montenegro and Slovenia. For now there are representatives of six countries participate in the festival: Ukraine, Montenegro, Croatia, Slovenia, Albania and Kazakhstan. Join 2220 International Music Festival! Applications are accepted until October 10.

https://www.facebook.com/2220InternationalMusicFestival/

https://instagram.com/2220_festival?igshid=1f0quqts8zw4p