Special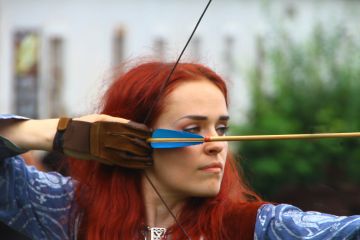 At all times in any country there are great people who influence geopolitics, change the course of history and sometimes they do not need to be kings for this. Occasionally these are invisible courtiers or tender wives of powerful rulers, but they were able to create or destroy entire empires and ch...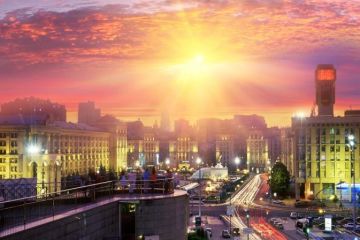 Kyiv is a truly magnificent city, impressing its dwellers and guests with fascinating architecture, unique monuments and fountains, beautiful nature in numerous parks and many other attractions. There are famous touristic sights such as Khreschatyk street or Kyiv-Pechersk Lavra, but Ukrainian capita...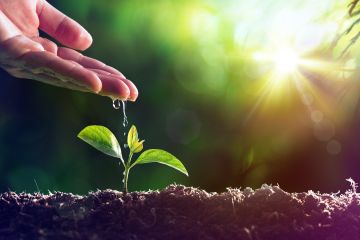 Agro special project represents the leading companies operating in the Ukrainian agrarian market as well as opportunities and prospects for the development of agribusiness and its investment attractiveness.