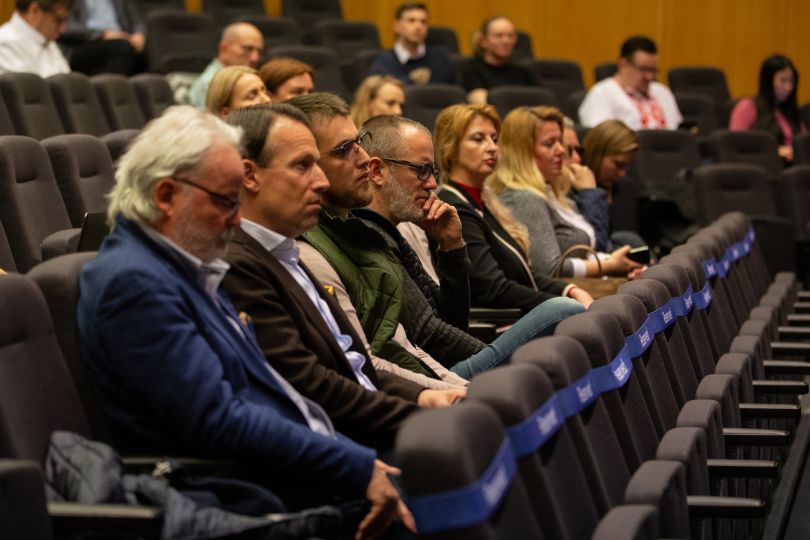 During the discussion, prominent representatives of the technology and innovation industry presented their views on which technologies pose additional threats to the world and which stimulate global development, business growth, and national progress.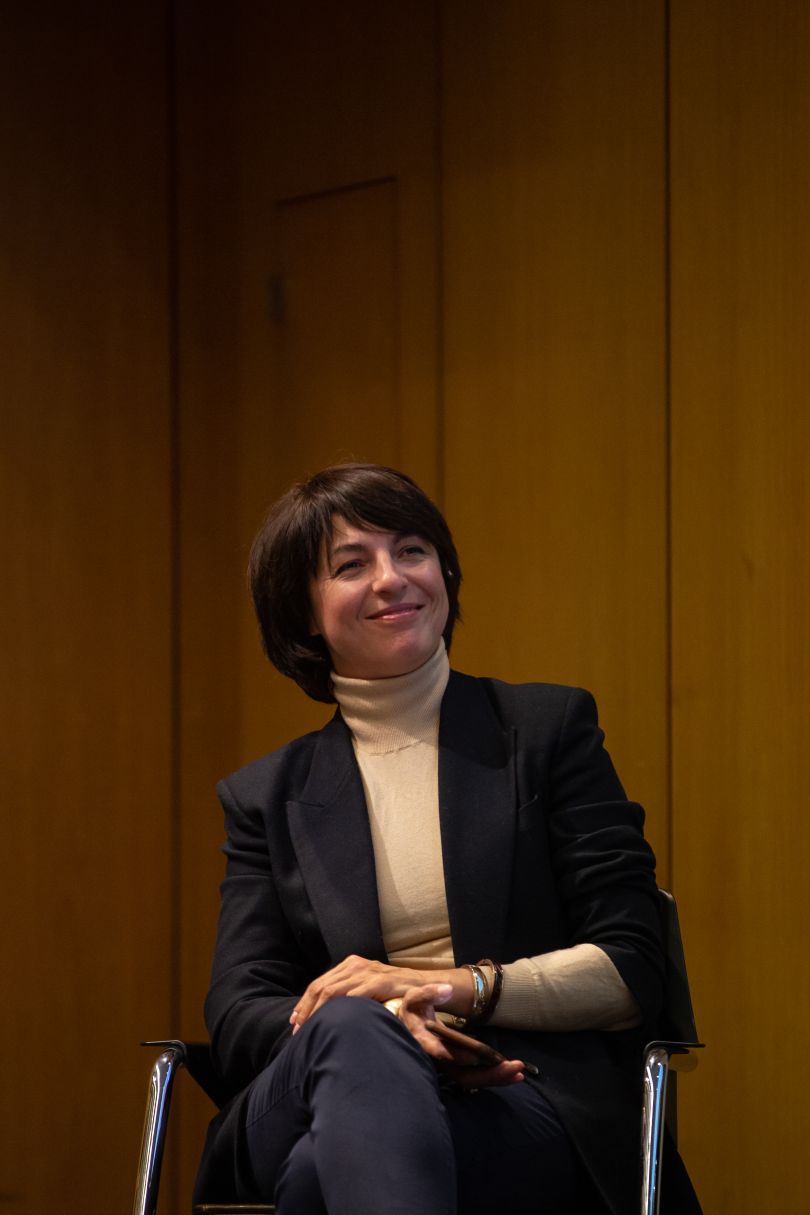 Hanna Derevyanko
The conference covered several important topics, including cybersecurity, technologies to combat climate change and energy resource shortages, as well as demining. The event was moderated by the Executive Director of EBA and co-founder of the association Global Business for Ukraine, Hanna Derevyanko.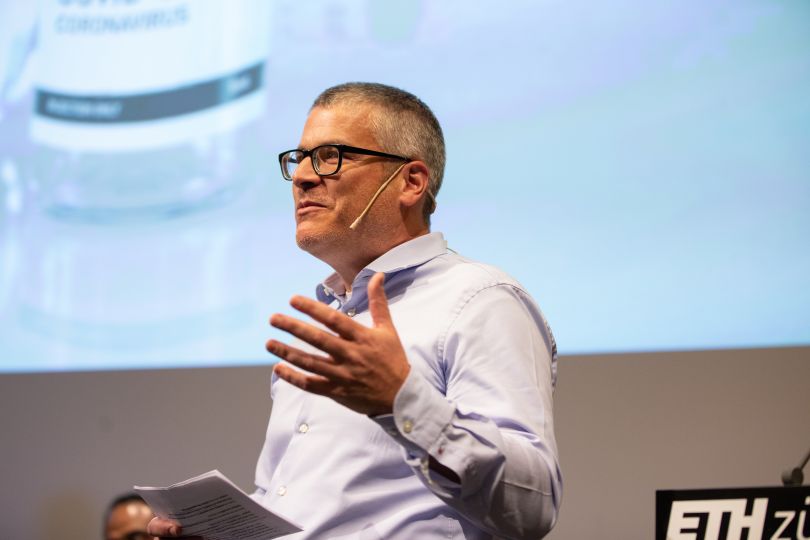 Mark Holisher
Mark Holisher, the Regional Technical Director of Microsoft, emphasized during his presentation, that today anyone can gain access to cutting-edge technologies and innovations. This process is becoming increasingly democratized, making it accessible to a large number of people. However, the establishment of ethical rules is still not widely accepted in the technology community. For example, the Digital Geneva Convention proposed by Microsoft has yet to be approved worldwide. Ethical issues are crucial right now because technologies are developing so rapidly that there are significant risks of their use not being beneficial.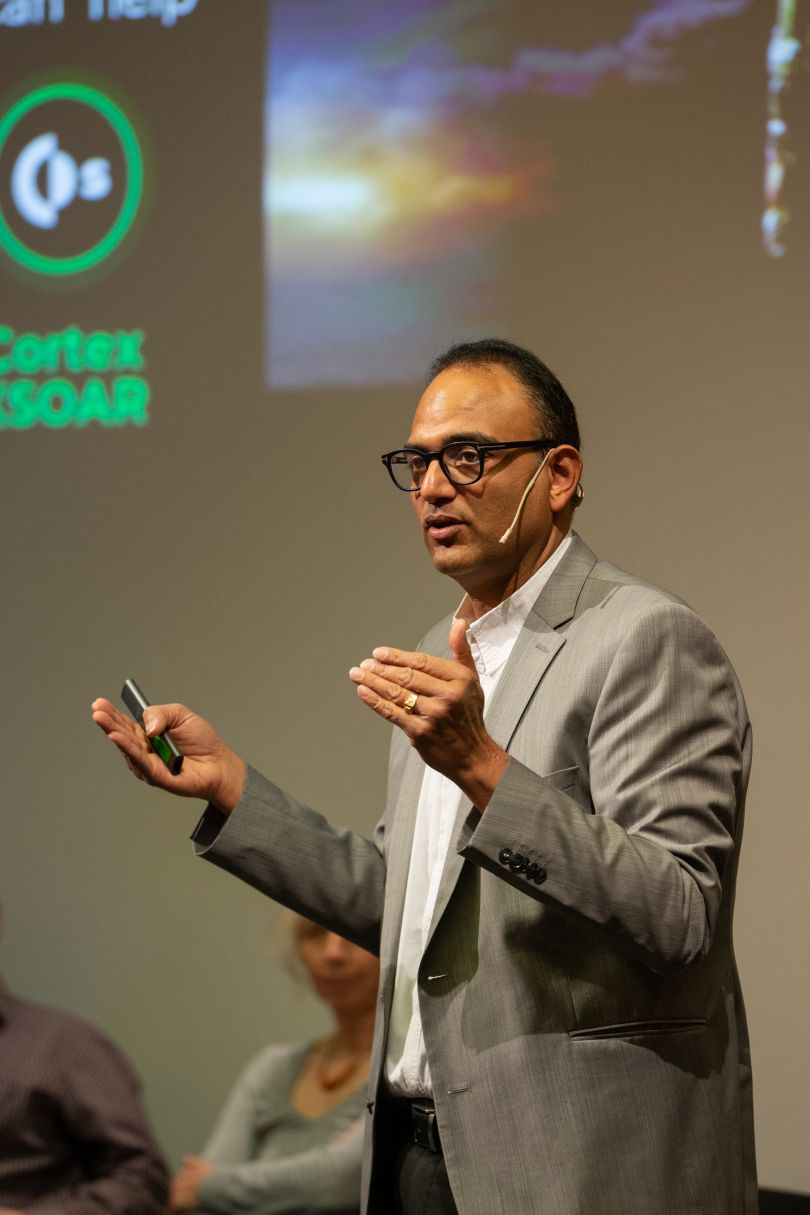 Amitabh Singh
"The whole world is now facing new challenges due to the Russian aggression against Ukraine, and therefore we need to learn quickly, draw conclusions, unite in search of solutions, and exchange technologies," Amitabh Singh believes, Technical Director for the EMEA region at Palo Alto Networks, who presented a report on cybersecurity.
The war in Ukraine has underscored the need for international cooperation on cybersecurity issues. Cyber attacks and information warfare raise concerns about the potential escalation and expansion of military conflicts worldwide. Many infrastructure objects have already been affected by cyber weapons. In this regard, Switzerland has high-level technologies that can be used to address cybersecurity issues. According to Mr. Singh, Ukraine is the right place for the rapid implementation of cutting-edge technologies, as it has a human potential of technically educated people who can implement, maintain, and develop advanced innovations. If the civilized world does not actively share technologies and interact together, greater challenges will arise for humanity.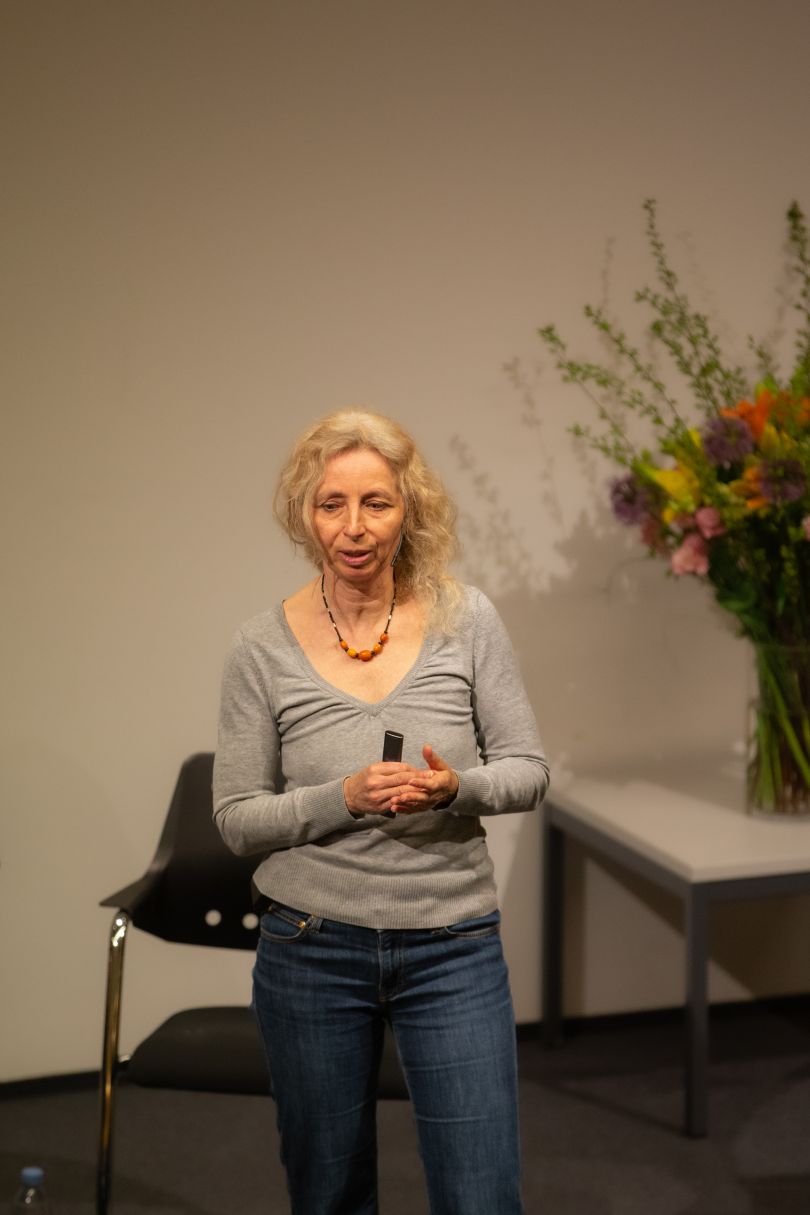 Dr. Christina Marchand
During the conference, a map of Swiss energy and environmental startups was presented. Dr. Christina Marchand from the Institute for Innovation and Entrepreneurship at the School of Management and Law ZHAW presented a database of startups. The institute supports about 250 startups in sustainable energy supply, energy independence, and energy efficiency. Many of these solutions could be highly relevant to Ukraine.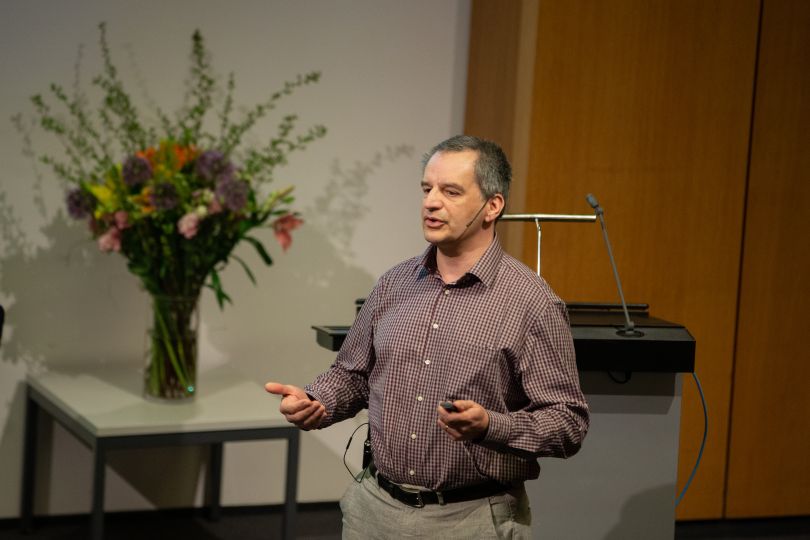 Frederik Haren
"7073 people were killed by mines in 2022, 80% of whom were civilians, mostly children," said Frederik Haren, founder and CEO of the Digger Foundation, starting his presentation with these alarming statistics. He introduced unique demining technologies that do not require human involvement in the field. The situation in Ukraine has accelerated the search for effective technological demining solutions. These technologies are now being prepared for delivery to Ukraine because, according to the State Emergency Service, there are currently 174,000 square kilometers of potentially contaminated explosive objects in the country.
Over the years, the Digger Foundation has carried out demining operations in 16 countries without any human casualties. The foundation uses two types of machines - one for rural areas and mountains, and the other for cities, where most modern conflicts occur. One of the foundation's machines has already been delivered to Kyiv.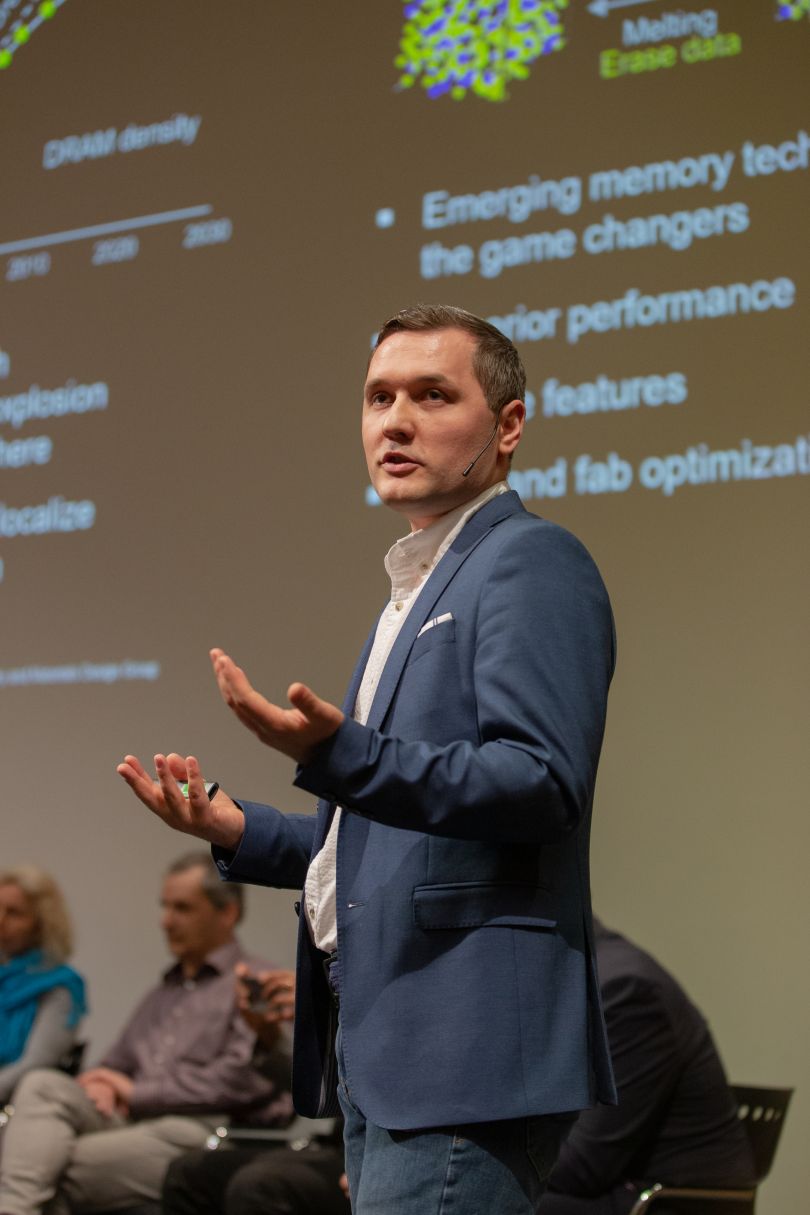 Maxim Yarema
Maxim Yarema, Associate Professor at the Institute of Electronics, Information Technology, and Electrical Engineering at ETH Zurich, spoke about the potential for developing the field of advanced microchips in Ukraine.
Tony Dannage
During his speech, Tony Dannage, the global ESG director of Imperial Brands, presented the company's strategy, which implements various sustainable development projects in many countries around the world, including Ukraine.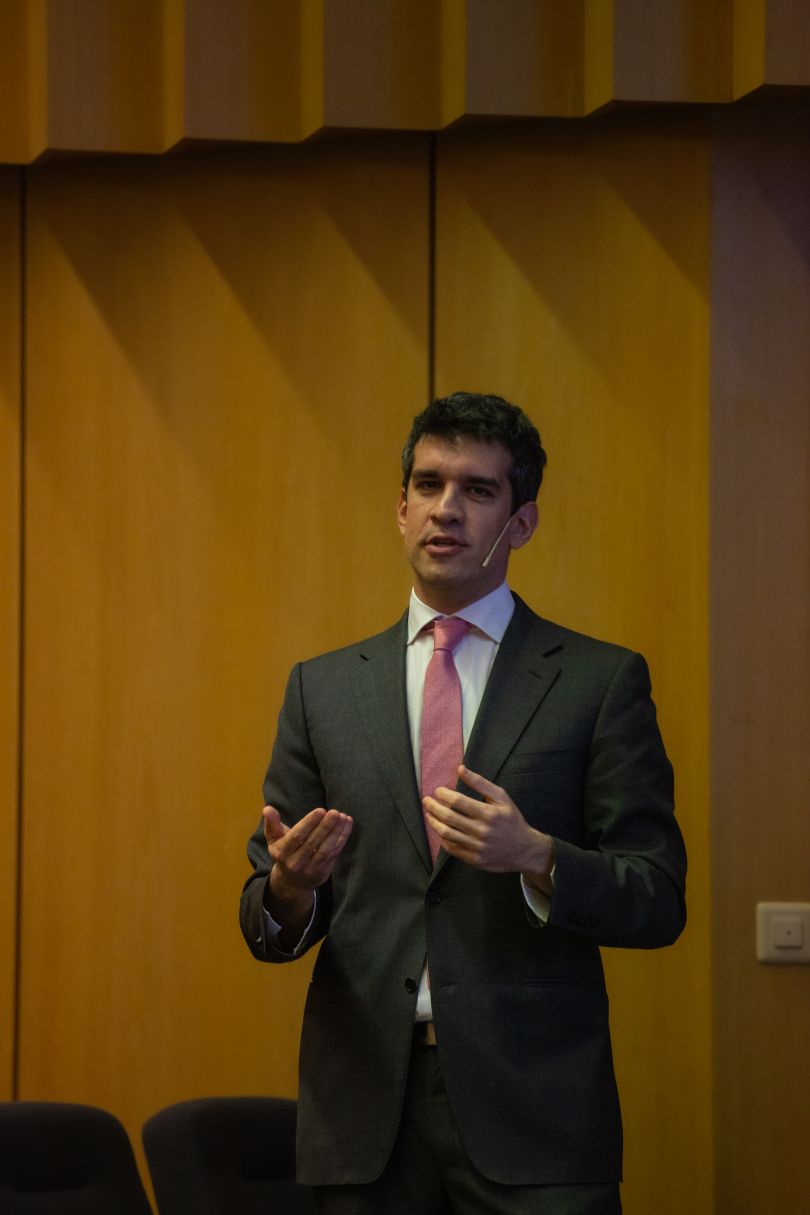 Mauro Gili
Mauro Gili, a senior research associate at the Center for Security Studies at the Swiss Federal Institute of Technology in Zurich (ETH Zurich), touched on military technology issues.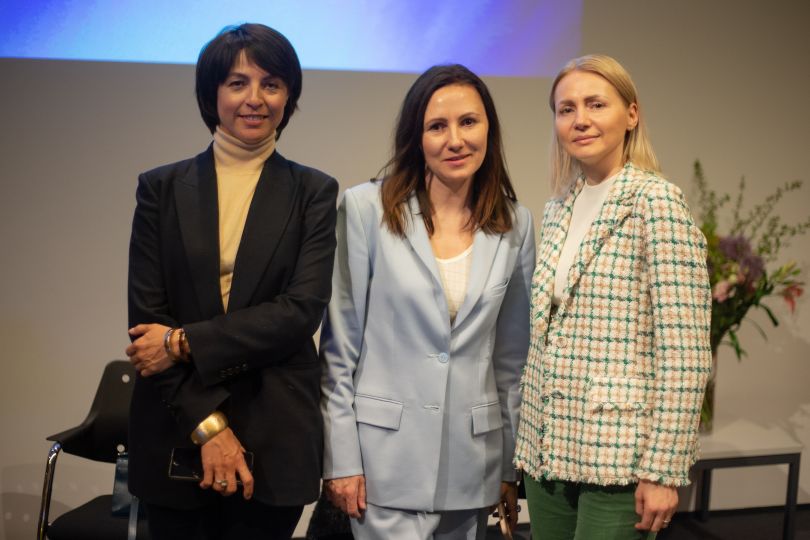 Hanna Derevyanko, Inna Geletyuk-Katiushchenko, National Program Officer Dr. Olena Chernyzhenko
The "Innovation Day: World-saving Technologies" became a useful platform for discussion and debate on new technologies, their impact on the modern world, and the situation in Ukraine. Representatives of businesses and science from Ukraine and Switzerland exchanged ideas and thoughts that could contribute to the further development of technology and open up new opportunities to address global problems.

We thank the Embassy of Switzerland in Ukraine for the provided contacts and information.