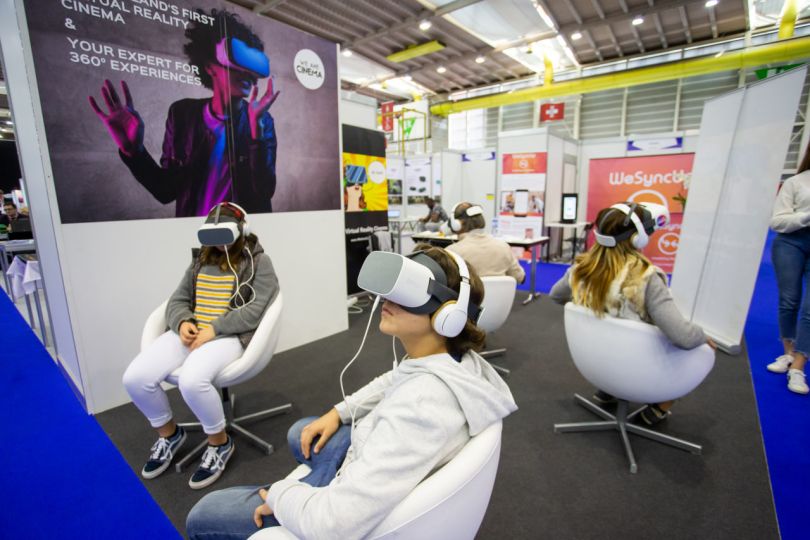 The Exhibition of Inventions Geneva is considered one of the most important events in the world of innovation, it is an annual trade fair that showcases new inventions from around the world. The event has a rich history dating back to 1972.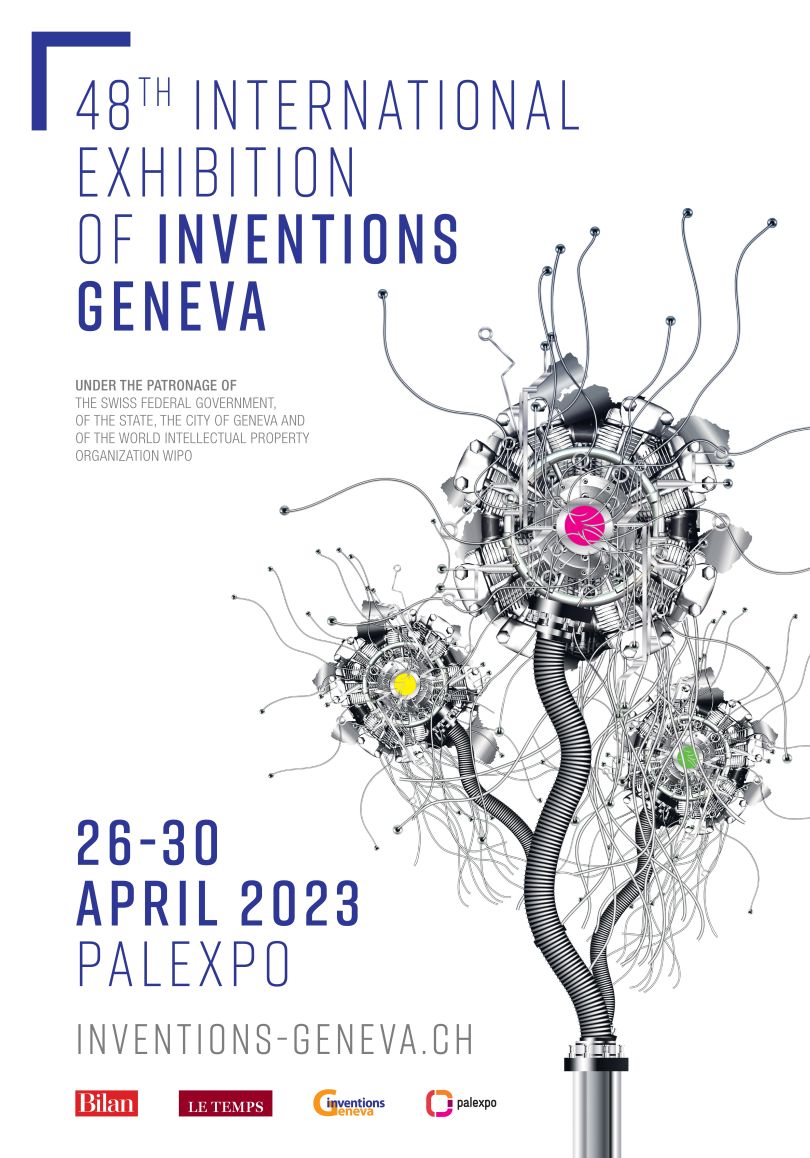 The exhibition was founded by Jean-Luc Vincent, who was inspired by the success of the Salon des Inventions in Lausanne, Switzerland. Vincent believed that an international exhibition focused solely on inventions could help promote innovation and connect inventors with potential investors and buyers.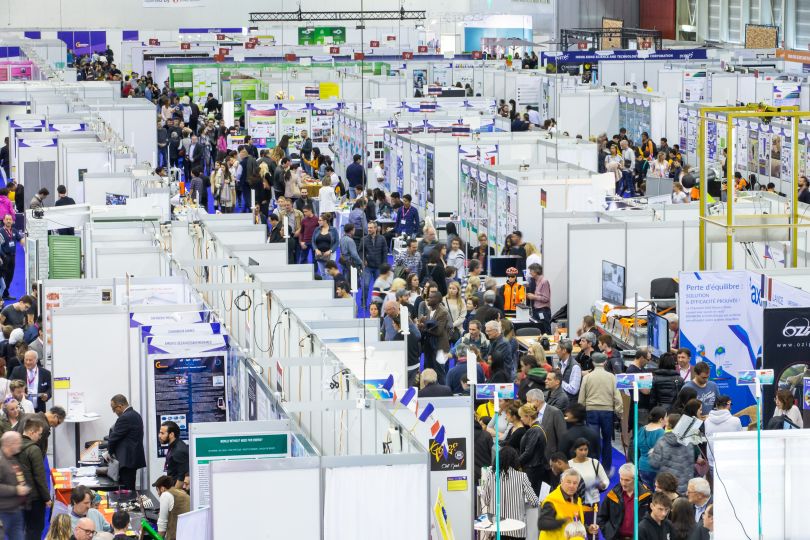 The first Exhibition of Inventions Geneva was held in 1972 and featured 450 inventions from 20 countries. Since then, the event has grown significantly and now attracts over 700 exhibitors from 40 countries each year.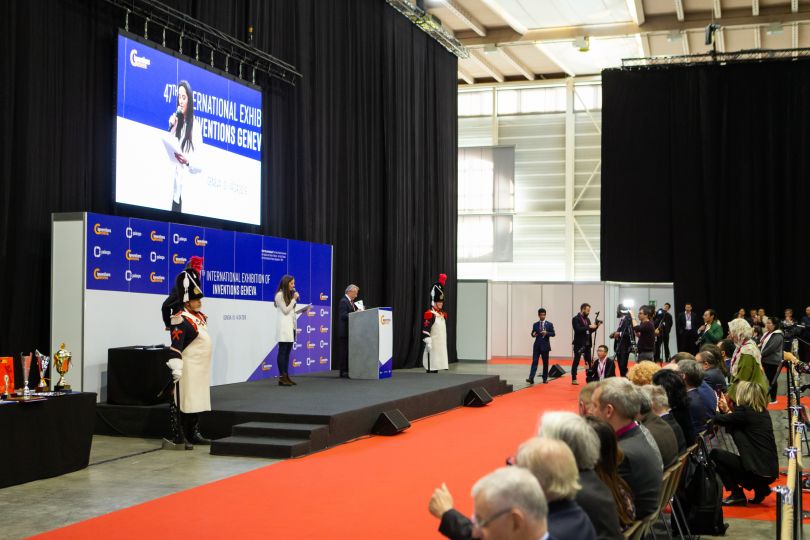 One of the unique features of the Exhibition of Inventions Geneva is the Inventor of the Year award, which is given to the inventor who has created the most innovative and impactful invention on display at the exhibition. The award comes with a cash prize of CHF 50,000 and significant media coverage.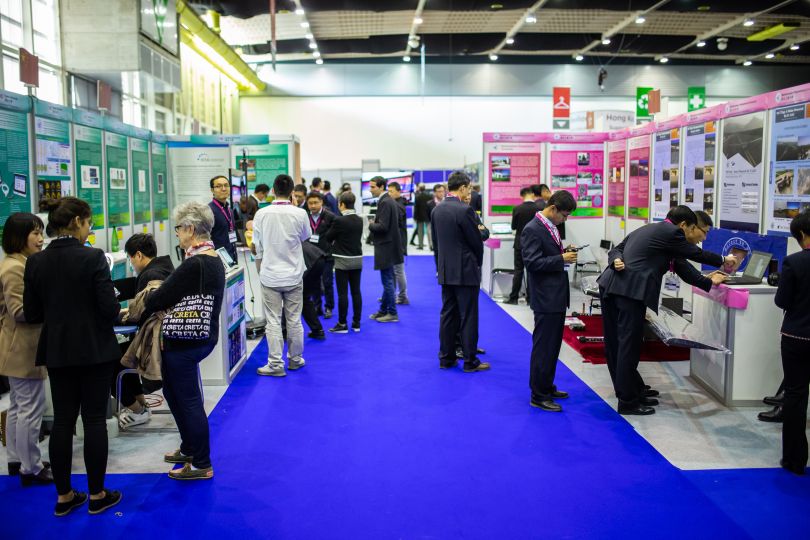 In addition to showcasing new inventions, the exhibition also provides a platform for inventors to network with potential buyers, investors, and partners.
Many successful inventions have been launched at the Exhibition of Inventions Geneva, including the Swatch watch, the first cordless telephone, and the first computer mouse.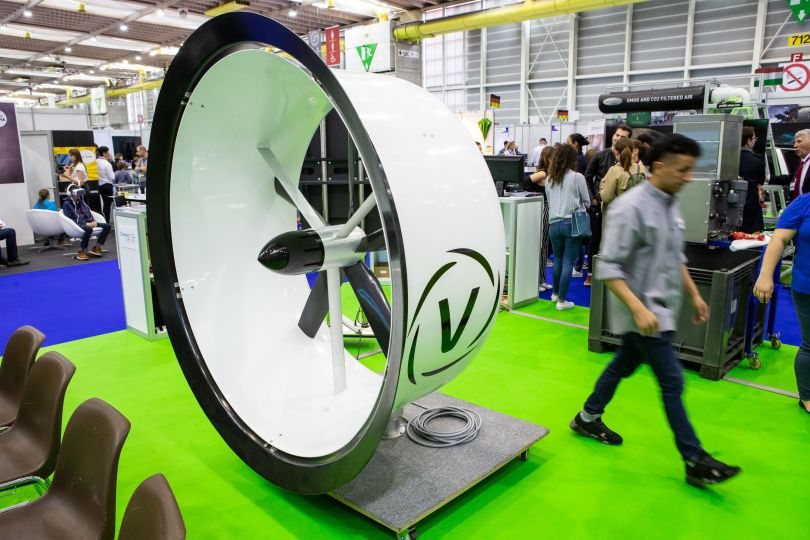 The exhibition is also a significant event for the Swiss economy, generating millions of dollars in revenue for local businesses and attracting thousands of visitors from around the world. It has helped to establish Switzerland as a hub for technological advancement.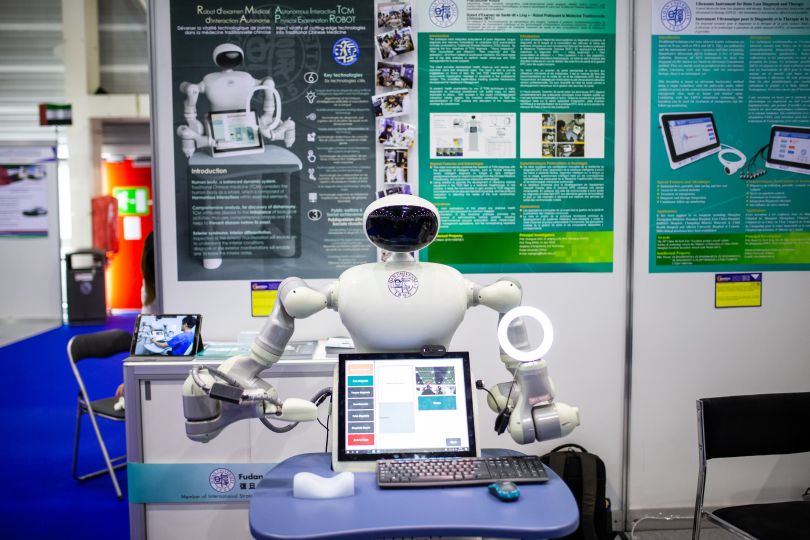 Swiss and French inventors will present their inventions at space dedicated to green innovations - Île Verte. Among them you will discover sustainable construction, green energy, green urban mobility, sustainable finance and clean tech.
A meeting and networking platform, Île Verte offers inventors the opportunity to present their project to other inventors, to make themselves known to the general public, but also to be in contact with potential financial (business angels and investors), industrial, commercial and technical partners.
Additionally, the Envirama Show, focusing on environmental solutions and innovations, will run alongside the exhibition.
From 26 to 30 April
Wednesday - Saturday
09:30 - 18:00
Sunday
09:30 - 17:00