"Kryivka"
Rynok Square, 14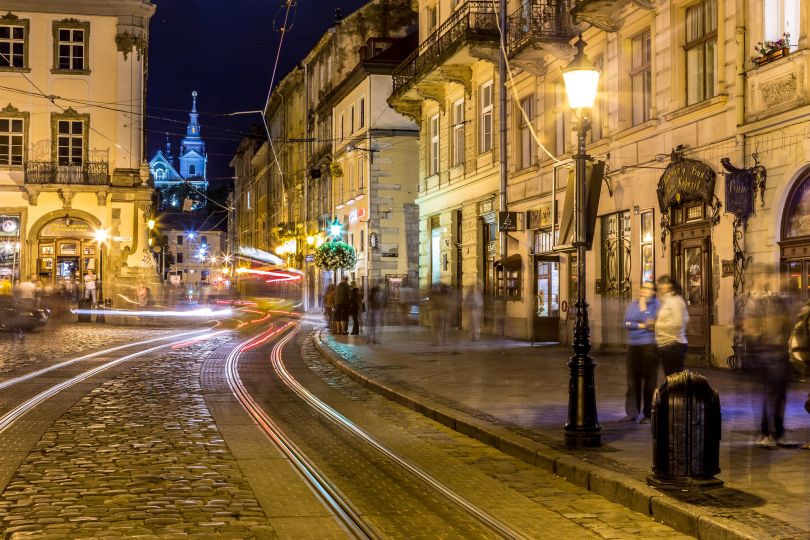 This is one of the most famous unusual restaurants in Lviv, one of its must-visit places. It is so popular among tourists that it does not need a signboard – you will recognize it by a long queue before it. At the entrance you will need to pronounce traditional greeting "Slava Ukrayini" (Glory to Ukraine). This is a kind of password, without which you will not be let inside. Also at the entrance, you will be offered to drink mead. The restaurant's interior is styled as a Rebel dugout, dishes are served in steel bowls.
Grill Restaurant "Myaso ta spravedlyvist'" ("Meat and Justice")
20 Valova St.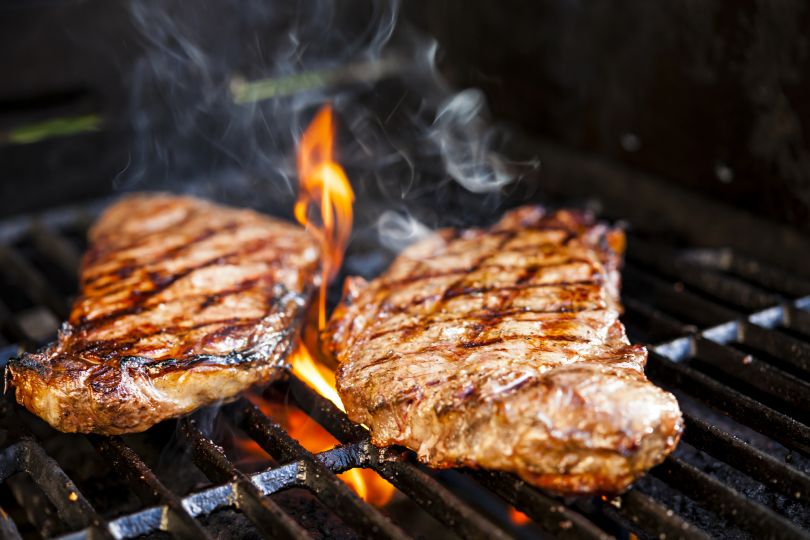 In this restaurant, you can enjoy meat dishes in the company of the executioner - a person in appropriate clothing and an ax in his hands. Visitors sit on the "blaze" - chairs made from hemp. The interior is decorated with guillotine, rack, Spanish boot, and other instruments of torture. Meat dishes are prepared on fire in front of visitors. As for the drinks we advise to order local beer "Zenik".
"Poshta na Drukarskiy" ("Post office on Drukarska st.")
Drukarska St., 3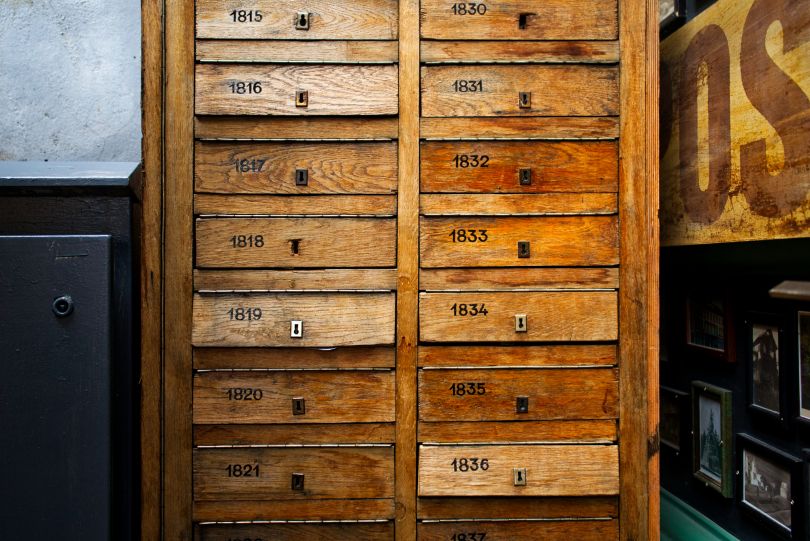 The interior of the restaurant is decorated in the style of an old post office. The largest collection of Lviv postal artifacts is collected here: antique posters, stamps, telephone sets. Visitors have the opportunity to make their own unique card for memory. As for the menu, all sorts of pies are at your disposal. In addition, you can try local liqueurs, order a postman's lunch or specialty postal coffee.
"Livyi Bereg" ("Left Coast")
Svobody Avenue, 28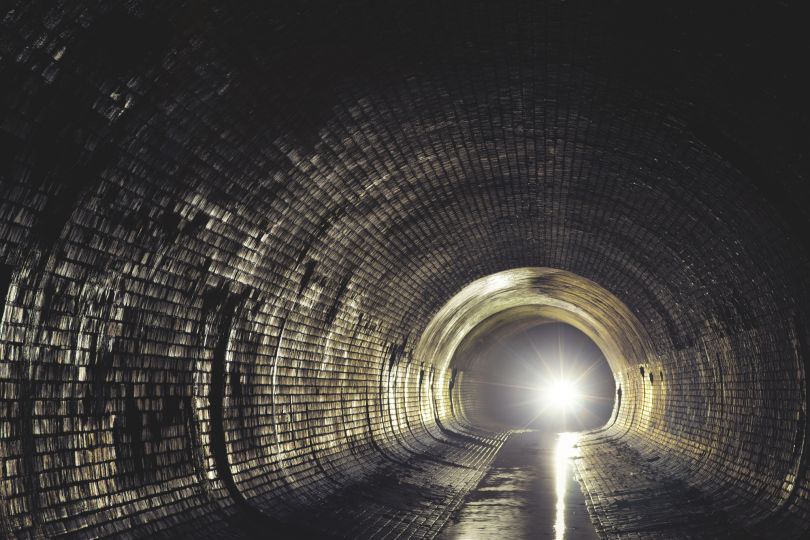 You probably did not know, but there is a river in Lviv. More precisely, under Lviv. The underground river Poltva flows under the municipal opera house. The "Left Bank" restaurant, also located under the opera, is dedicated to this river. The interior imitates all kinds of damage caused by water: decorative cracks, oblique doorways, as well as all sorts of artifacts from the history of the theater can be found here. You can have dinner in your clothes or reincarnate for some time in some historical character.
"Naydorozhchyi Restoran Galitsiyi" ("The most expensive restaurant of Galicia")
Rynok Square, 14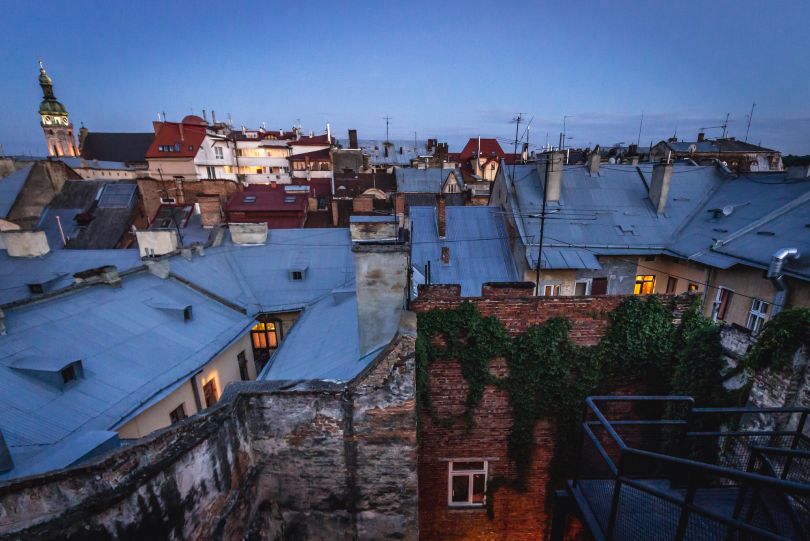 This restaurant is located in the same building as Kryivka, and also has no signboard. Ask Kryivka personnel to explain you how to get there. The entrance and the lobby of the restaurant are disguised as a regular old and shabby apartment. Only passing deep into, you get into the hall. The interior is decorated with all sorts of Masonic symbolism. The name is not accidental, everything is very expensive here. But in already mentioned Kryivka you can ask for a discount card with which you will get a huge abatement.
"Masoch Café"
Serbska St, 7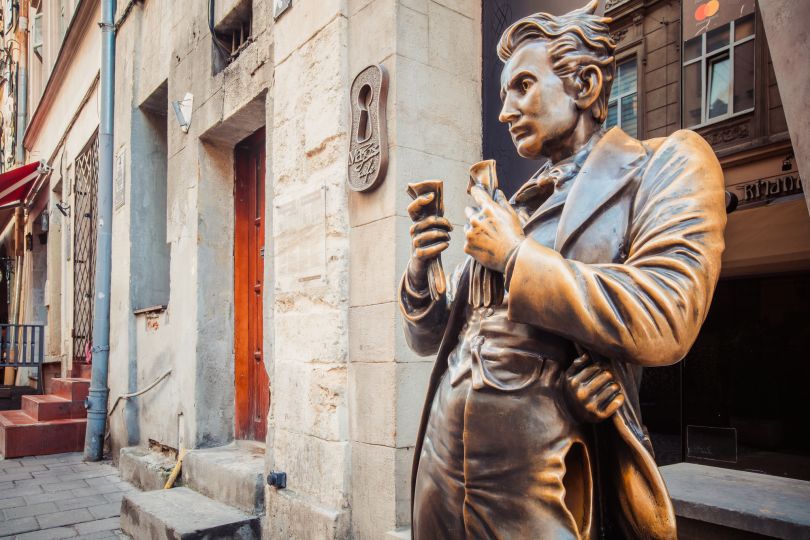 Among extravagant Lviv restaurants there is one dedicated to the main ideologist of BDSM. Here you will find all possible sado-masochistic attributes: beds with chains, handcuffs, whips, and so on. The names of the dishes also correspond to the theme of the institution: "Bathhouse and whip", "12 principles of debauchery", "Bridle of passion"...