Grill FM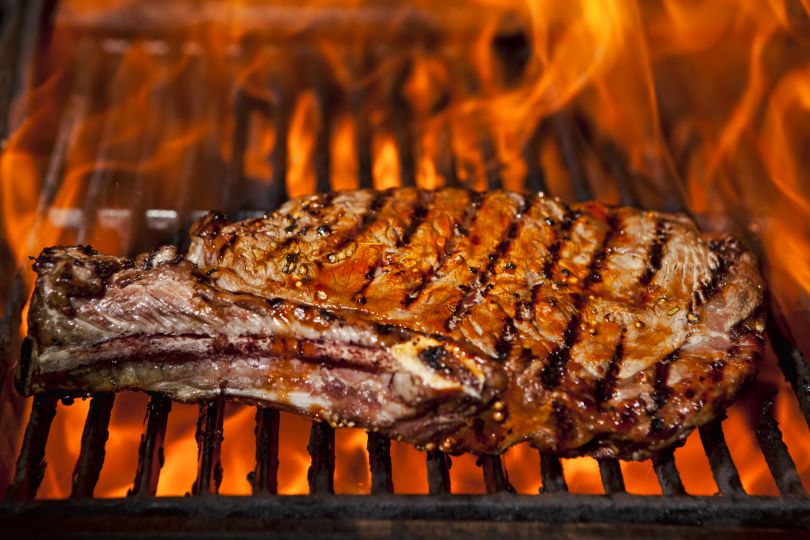 Troitska St., 11
The name clearly hints that they make is an emphasis on grilled dishes in this restaurant. They really do. Besides the grill, the smokehouse is used here. Among other dishes you can order smoked sprat, salmon, bruschetta with catfish confit, grilled shrimps, zucchini, beef burger and of course steaks. Grill FM belongs to those Odesa restaurants, which are interesting not only for dishes, but also for the atmosphere. Concerts, exhibitions and other events are held here on weekends.
Atmosphera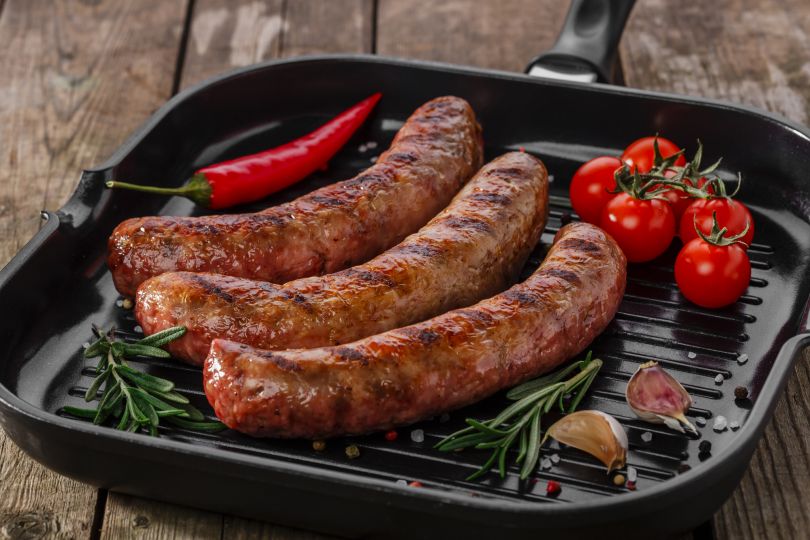 Preobrazhenska St., 34
This is another good restaurant in Odesa, remarkable for its atmosphere. What, in fact, is reflected in its name. The owners call it open-air event hub and food fair. This is a kind of European establishment with Odesa flavor. In the menu you will find three types of sausages: Munich, chicken and cheese, wings, knuckle, grilled cheese, dates and prosciutto, different types of cheese, dried tomatoes and olives. Also here you will be offered a good selection of wines.
Afrika Coffee Hub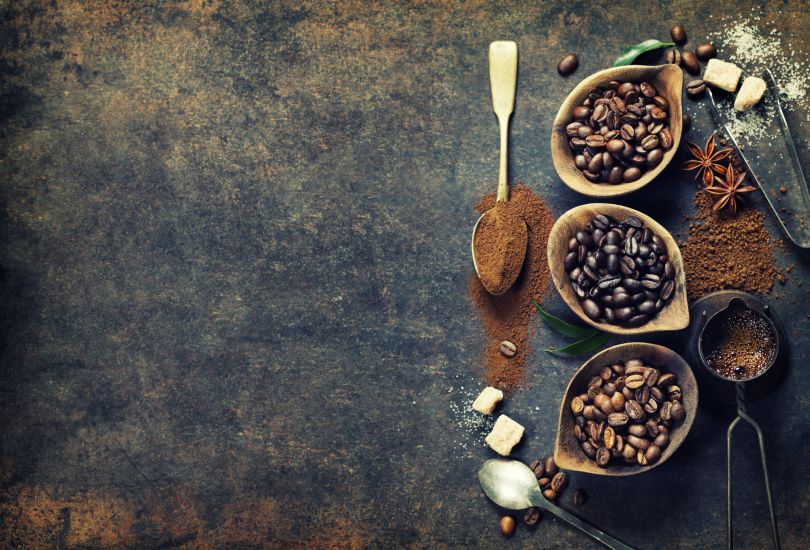 Grecheskaya square
Those who love coffee – especially African varieties – will greatly enjoy visiting this new coffee house. Its interior is made in the appropriate style, using African motifs. Here you will be offered just a huge selection of coffee, both classic and author, for example, lavender raff or latte with salted caramel. Espresso will cost you 39 UAH, the author's grapefruit doppio – 75. Also in the menu there are several types of tea and cocoa.
Bily Nalyv in Arcadia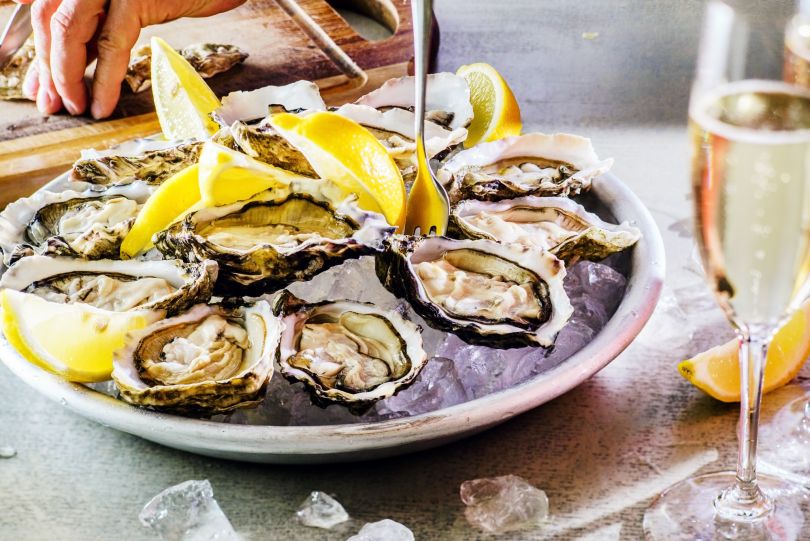 Arcadia alley, 1
This is a new establishment of the famous restaurant chain. It is known, among other things, by the fact that any dish or drink here will cost you 1 euro. As for the menu, here you will be offered classic and vegan hot dogs, chicken and apple pies, as well as fresh oysters. As for the drinks - cider, tincture and punch are at your disposal. This place is very popular. So be prepared for a large number of visitors.
Lou lou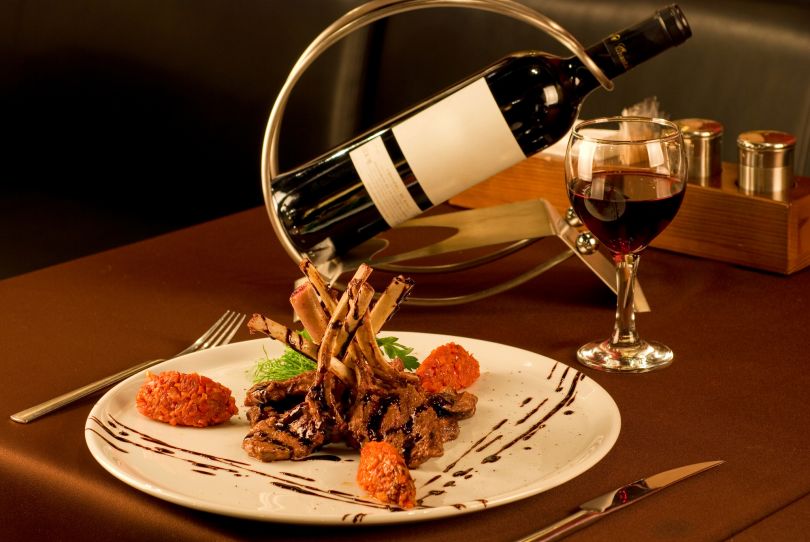 Ekateryninska, 6
If you, on the contrary, want to visit a quiet, refined place - go to Lou Lou. This is a cozy restaurant with a sophisticated interior, excellent European cuisine and French charm, reminiscent of Montmartre wine bars. Its interesting feature is the sockets built into the sofas. Thanks to this, it will be convenient for you to connect a laptop here.