There are many companies offering Chernobyl tours. You can easily find them on the Internet. Their programs may vary. But, as a rule, they include several basic objects. We will tell you about them, as well as about everything you need to know, going there.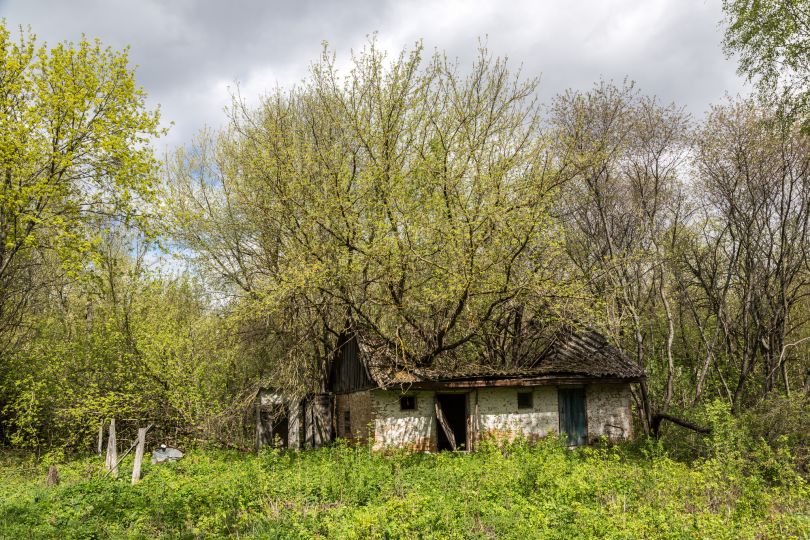 First of all, keep in mind that a trip to the Chernobyl zone is absolutely safe. If you follow the elementary rules, visiting the exclusion zone is no more risky than a regular trip.
The zone is now dangerous not so much by radiation, as by its destructed structures: open hatches, nails protruding from the boards, etc. However, there are indeed areas with increased radiation, but they are unevenly distributed. If you do not deviate from the route suggested by the guides, you will not receive a dangerous dose of radiation. Moreover, you can drink water from local wells – they are absolutely clean. All dirty wells have long been destroyed. Chernobyl welcomes you!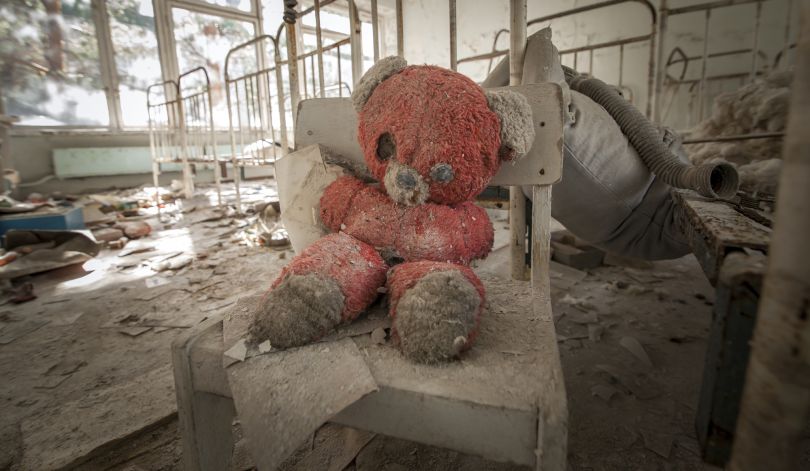 After passing two checkpoints, you will most likely end up in the village of Kopachi, where an abandoned kindergarten will be shown to you. All photos with decayed toys that you may have probably seen before were taken here.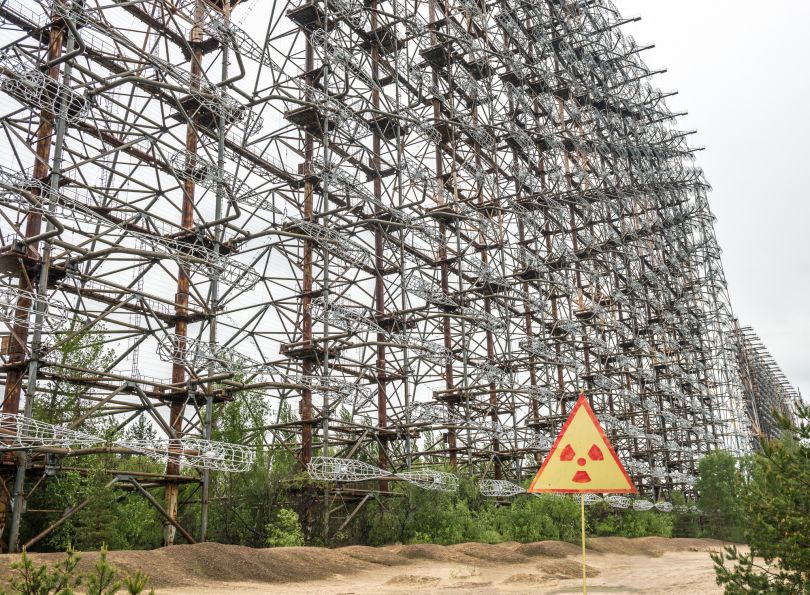 The next attraction is the "Duga" Radar Station, giant metal construction which is popularly known as the "Russian Woodpecker" and the "Eye of Moscow". This station was designed to detect the massive launch of ballistic missiles from the United States. In Soviet times, the object was part of the nuclear shield and, of course, was terribly secretive. On the maps of the General Staff, he was designated as a non-working pioneer camp. Even the majority of the military serving there did not know where they were working, thinking that they were employees of the radio center.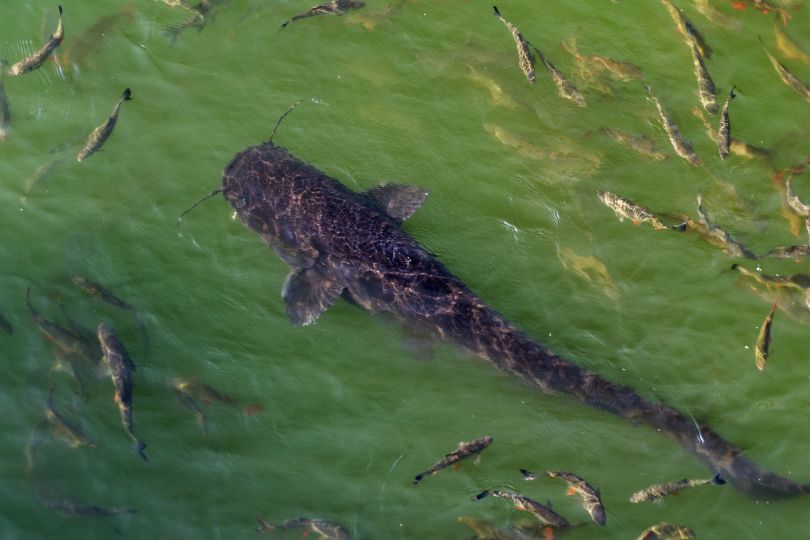 Next, you will visit a cooling pond designed to cool 1 and 4 units of the ChNPP. It is interesting that it is populated with a huge amount of fish, including giant catfish. Then you can have dinner in the dining room No. 19, in which the Chernobyl NPP employees dined before, then walk up to the power unit No. 4.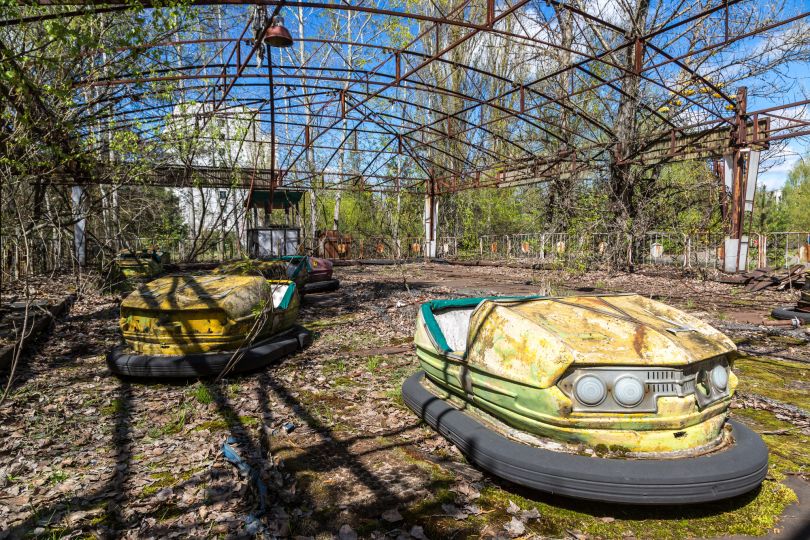 At the end of the tour, you will be taken to Pripyat – the infamous world ghost town. At the time of the accident there were almost no trees in it. Now the vegetation is literally capturing the empty city, sprouting through buildings and roofs. Instead of people, you can sometimes see here wild animals.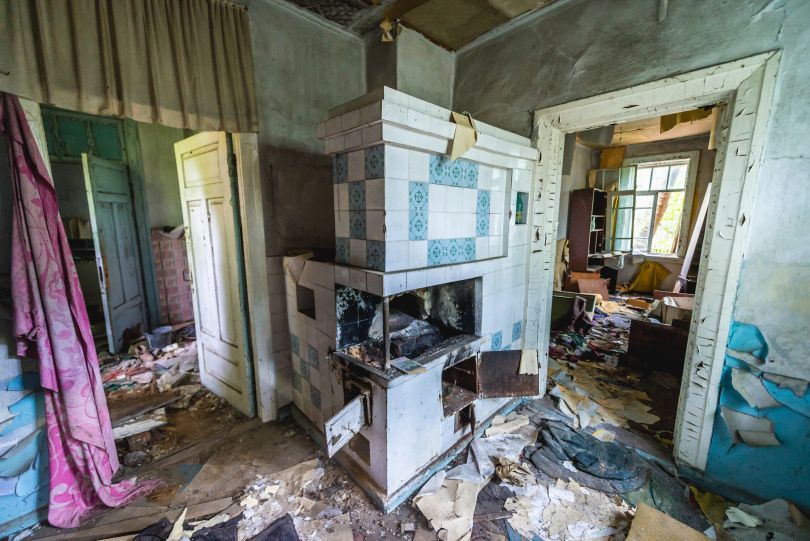 In the abandoned apartments, everything indicates that their inhabitants gathered in a hurry. You will visit the eerie amusement park, abandoned schools and hospitals. You will also be suggested to climb onto the roof of a 16-storey building to enjoy the panorama and view of the confinement.
The extended program may include a trip around the exclusion zone.