Le Silpo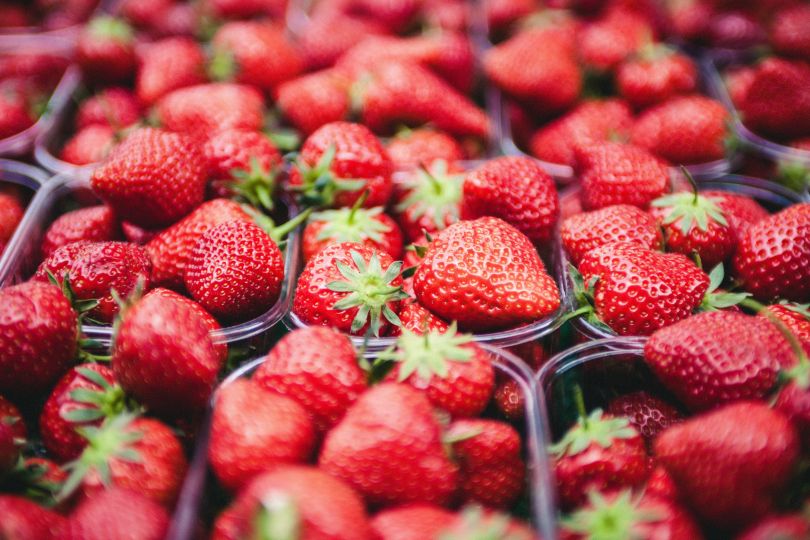 Le Silpo is a gourmet shop from the Silpo supermarkets branch. It is known for importing organic goods, delicacies, expensive gourmet goods and a wide range of wines from Ukraine to California and New Zealand. It is also one of the spots where vegetarians and vegans can stock up on animal-friendly products.
Coeliacs might be interested in Le Silpo as well, as it offers gluten-free bread, pasta, sweets and beer. The gourmet shop regularly holds degustations, offering fresh seafood, premium-quality chocolate and exquisite wines. Le Silpo has a special offer called Wine of the Week when the store has discounts for imported wines selected by sommeliers.
Address: 6, Baseina Street (Mandarin Plaza shopping mall)
Egersund Seafood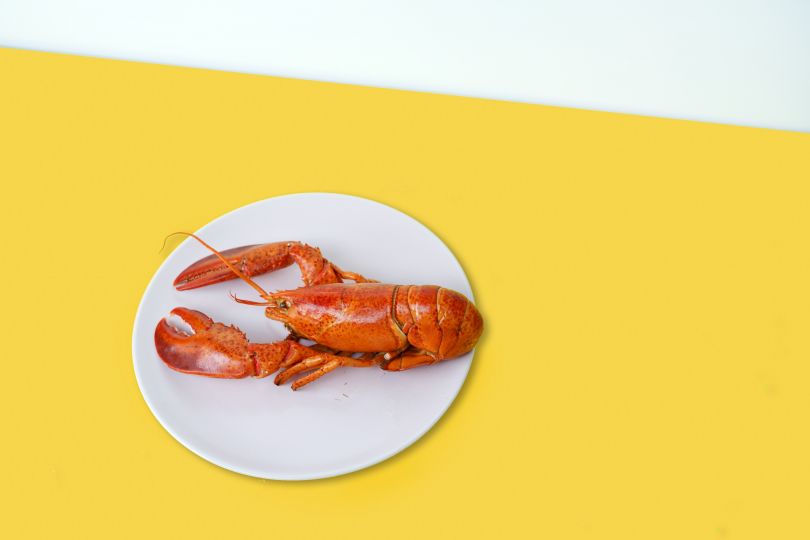 Egersund Group is one of the largest fish companies in Norway, established in 1921. The company delivered fish to Ukraine in 1996 for the first time and since then the business had been growing. The brand is known for high-quality frozen seafood that has no preservatives or antibiotics. For instance, caviar in Egersund is sold in a caviar bar after a cutting-edge shock freeze, which preserves useful amino acids, fats and vitamins.
Frozen fish is the largest represented section and is mostly imported from Norway or reliable partners in other countries. To name but a few available kinds, Egersund sells fresh salmon, trout, capercaillie, dorado, sea bass, cod, eel, horse mackerel, seaweed, sea bass, tuna, and also mussels, oysters, octopus and small baby squid. Gourmets can check out various dishes prepared from the Egersund products in a seafood bar. The menu includes starters like forshmak, sandwiches, soups, sushi as well as grilled fish.
Address: TSUM, Sky Mall shopping malls; 32D, Petra Hryhorenka Avenue
Good Wine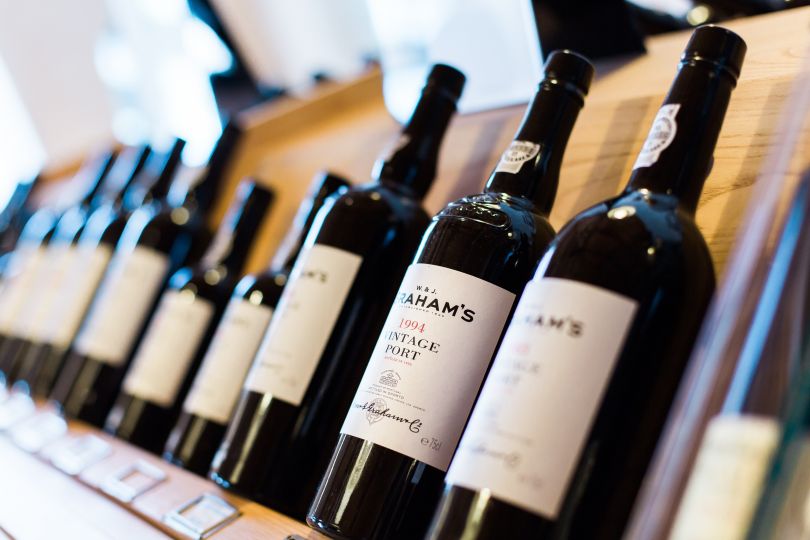 Good Wine is one of the most popular wine and gourmet product stores in Kyiv. The company partners with 150 import spots, restaurants, hotels and specialized wine stores all over Ukraine. That's why if you ever ordered a bottle of fine wine for dinner, there's a good chance it was imported by this company.
Good Wine stores offer about 3000 wines from 40 countries, as well as 1000 types of whiskey and spirits. Sommeliers will help to pick the best choice depending on the occasion and tastes. The stores also have a separate food section where you can buy organic products like bread, baked goods, fresh meat and fish, cheese and other delicacies. Discounts are available for regular customers.
Address: 9, Mechnykova Street; 38, Khreshchatyk street; 16B, Santiago-de Chile square
Cheese Kingdom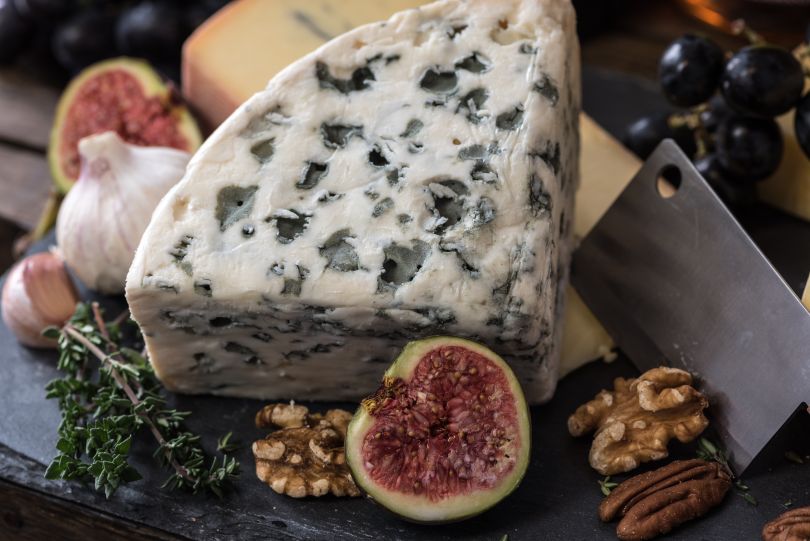 In case a standard range of cheeses in local supermarkets isn't that tempting, Cheese Kingdom might be the place to visit. The brand has numerous spots located in downtown Kyiv as well as the left bank of Dnipro. The small, chamber shops have specialists that will assist in choosing the best pick based on the taste and drinks pairing.
The product range covers more than 100 kinds of cheese from the Netherlands, France, Switzerland, Italy and other European countries. Numerous picks from cow cheeses like Maasdam and Gouda to soft cheeses like Brie and Camembert are available in Kyiv stores as well as the English-language online store. You can also buy wine and snacks like olives, chocolate and grissini to top off the cheese. Cheese Kingdom offers delivery as well.
Address: Dream Town, SkyMall, Novus, Metrograd shopping malls (full list of addresses is available on the company's website)
Coupage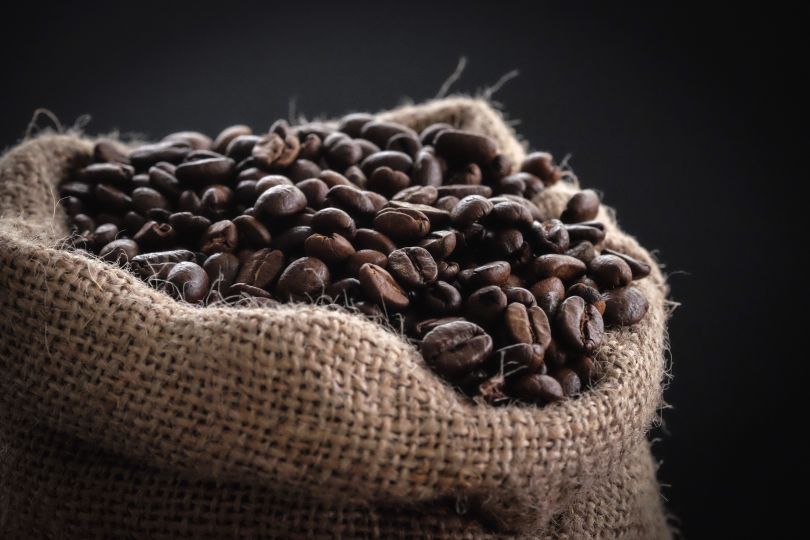 Coupage is a small coffee and tea shop located in downtown a stone's throw away from the National Taras Shevchenko Museum. The store offers products from selected high-quality brands: Italian coffee from Caffe Molinari, tea from the French Dammann, Betjeman and Barton, as well as German Enrich. The coffee blends range from Americano to Espresso, offering premium quality Arabica.
The store also sells Italian coffee machines for those who'd like to introduce the coffee on a regular basis at home. As for the tea, there are more than 200 blends for every taste - from strong green tea to sweet blends with berries. The store consultants will offer help to find what suits your tastes best among the available blends.
Address: 23A, Pushkinska Street
The following list is the editor's choice. All businesses are mentioned in a random order.
Photo source: unsplash.com. All images belong to their rightful authors.