Barber's Time Travel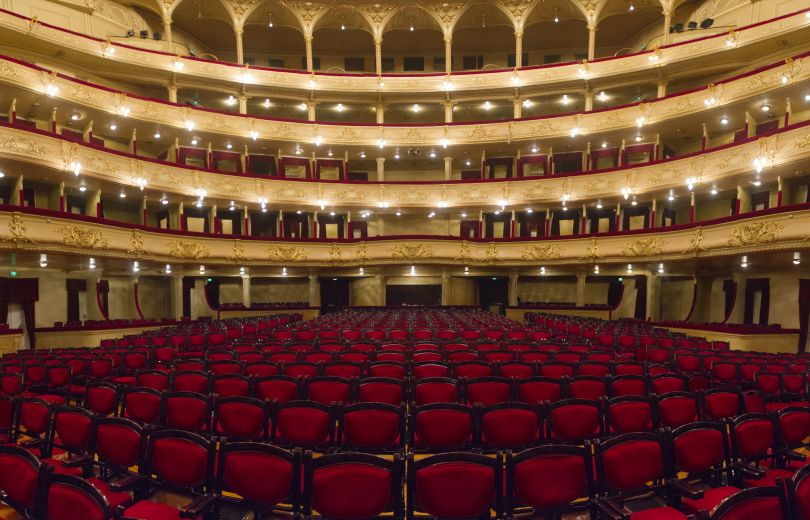 On April 19 and 21, the premiere of Seville Barber opera by J. Rossini in an unusual interpretation will take place at the National Opera of Ukraine. The directors promise the audience a real surprise: opera action will be moved to another time. However, they do not specify: to the future, to the present or to the past.
Bicycle rental of European type will be opened in Kyiv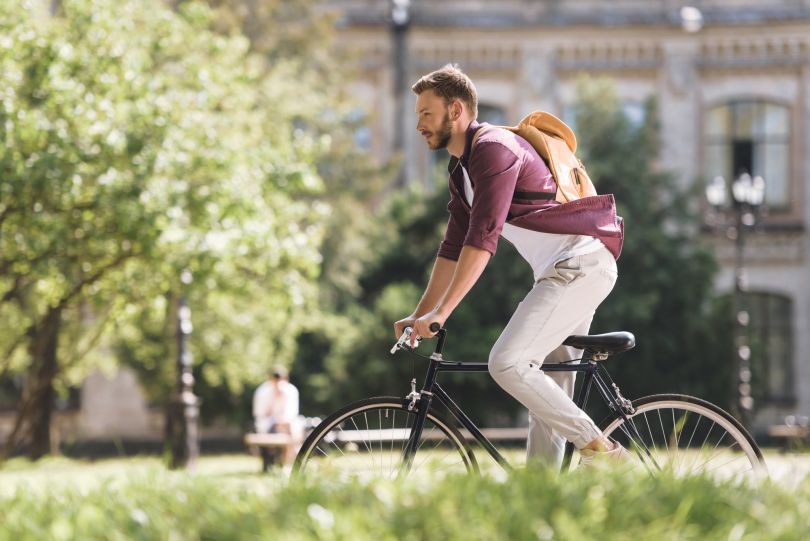 In the near future in the capital of Ukraine 33 bicycle rental stations will start to work. To use the service, you need to download the application to your mobile phone and go through a paid registration (30 UAH). Then you need to bring your smartphone to the QR code on the bike, select a subscription and click on the "Start rental" button. The cost of rent for every half hour is 30 UAH. You can also purchase a monthly subscription for the whole season (until the first snow). Monthly subscription is 499 UAH, seasonal - 1299 UAH.
New life of the children's railway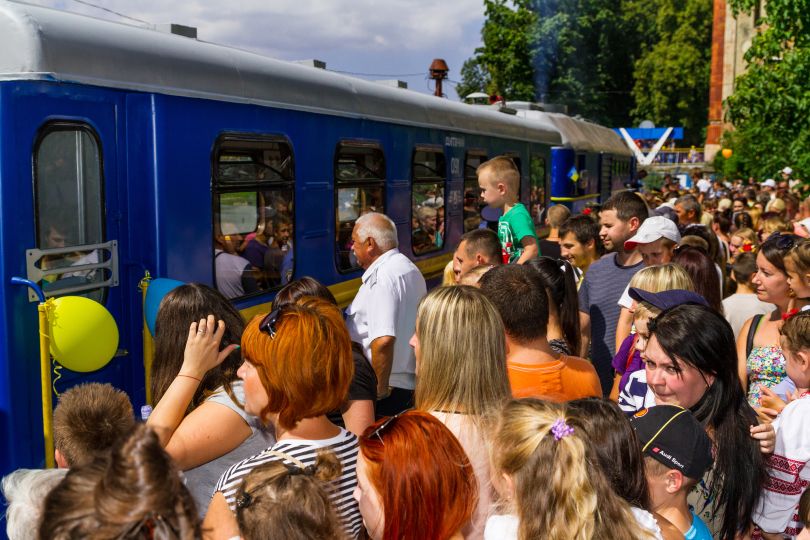 The children's railway in Syretsky Park is being prepared for the new season. It will be not only restored, but also significantly transformed and completed. New monuments, stations and retro trains will appear here. By the way, one of the stations will be an exact copy of Kyiv Central Station. Among the retro trains you will see the old German steam train (70 years old), which will entertain visitors on holidays. Children's railway will be opened on the Day of Kiev (May 26), or on the Children's Day (June 1). It will work daily.
Secrets of St. Sophia Cathedral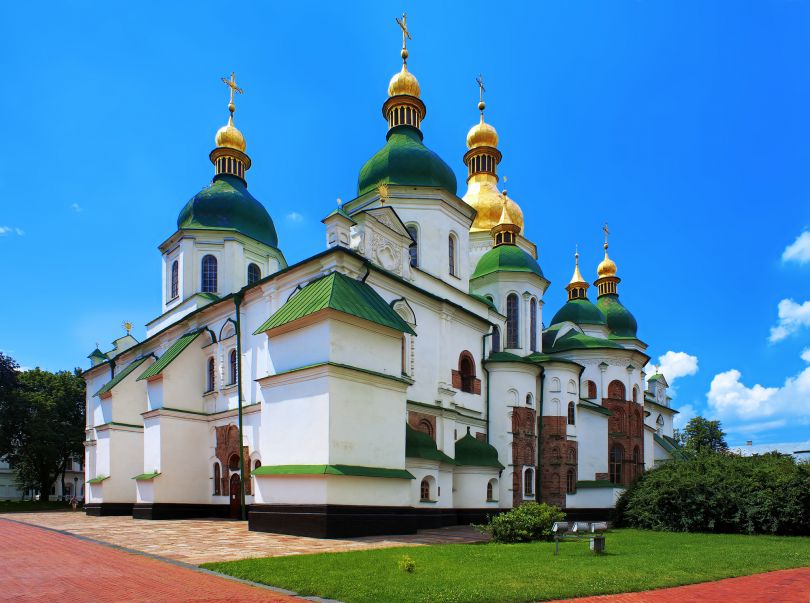 In St. Sophia Cathedral, Restoration works are underway. They are aimed to restore the ancient millennial church frescoes that existed during the times of the rulers of Kyivan Rus. Now the masters work under the dome of the St. Sophia Cathedral, which most likely was built in 1011. During the work, the graffiti of the ancient inhabitants of Kiev were discovered. Thanks to the study of these graffiti, it was possible to restore the love story of one girl to a man called Kupriyan. She periodically left messages for her beloved on the walls of the cathedral. One of them reads: "Kupriyan, my good one, how much longer should I burn for love in vain?"
Sculptures at the entrance to the zoo will be restored by the daughter of their author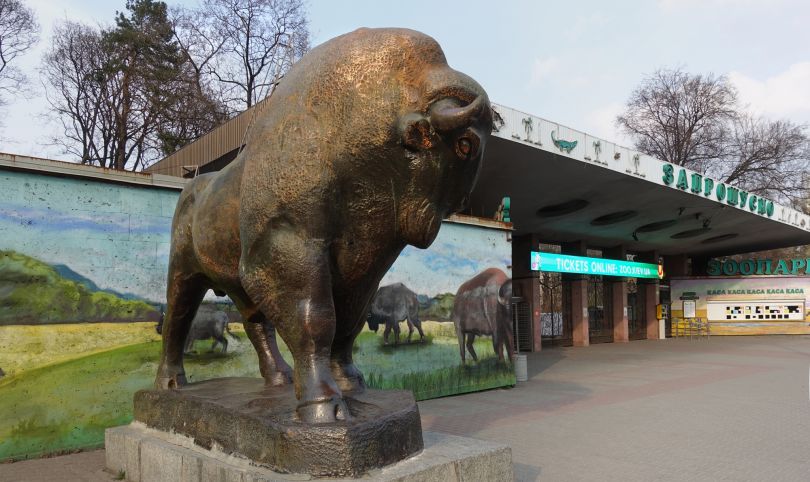 Sculptures of bison and lions, which adorn the entrance to the Kiev zoo and which became its symbol, will be reproduced by the author's daughter, artist Alexandra Ruban. The sculptures were deformed due to numerous restorations. Now they are in disrepair. Fortunately, the model, drawings and photographs of the original sculptures by Yuri Ruban are preserved. Thanks to this, the author's daughter will be able to recover them. Her husband, People's Artist of Ukraine Viktor Lypovka will help her with this.