100 participants on three floors will present their goods at the Ethno Market. "In a globalized world people increasingly appreciate handmade things from natural materials and in limited quantities. The modern consumer is tired of serial furniture and decor; he/she wants to fulfill home with products made of wood and glass, high-quality textiles, ceramics which have a soul and history. Therefore, we decided to hold "Modern Ethno" market in Kyiv, because Ukraine has a lot of talented craftsmen, manufactures and factories that create such unique objects. And we want each visitor to find his/her current ethno here", - says the author and project manager of Vsi.Svoi Anna Lukovkina.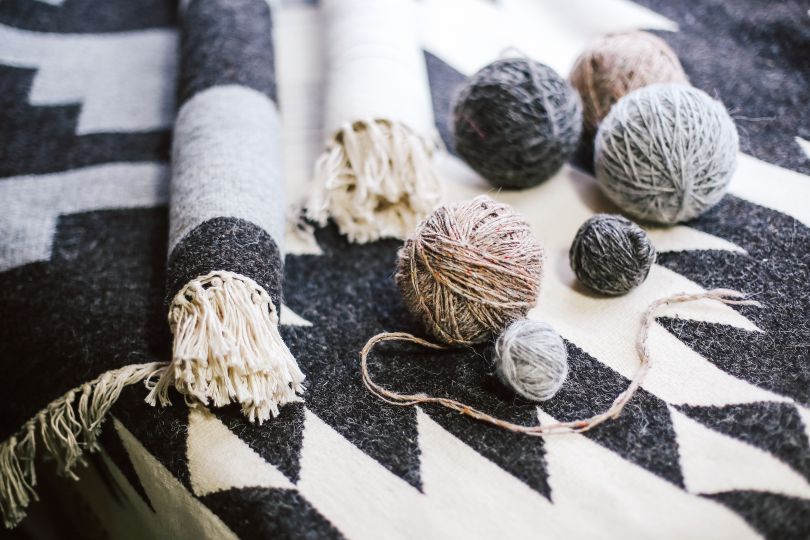 Visitors of the market will be able to purchase unique furniture, textiles, carpets, ceramics, wood products, lighting, embroidery and decorations. The goods are produced by Ukrainian craftsmen who integrate ancient traditions into the modern context. The geography of the participants is quite wide: Kyiv, Mykolayiv, Kramators'k, Lviv, Zaporizhya.
Especially for this market Vsi.Svoi project organized an expedition to the Carpathians. The team visited workshops where bedding, rugs and embroidery were created. The team witnessed how modern Ukrainians work with traditional crafts, captured all the processes of production which are complex and at the same time entertaining.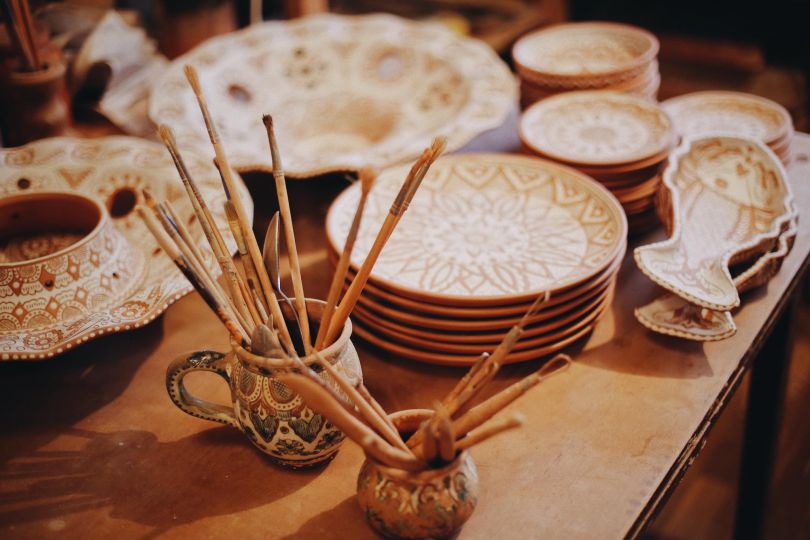 For those who are interested in modern design and ethnic motifs, Vsi.Svoi project organizes a lecture within the market. It will be held on February 23. Speakers of the lecture will be:
• Yova Yager - interior designer and co-founder of the Kleydesign studio.
• Victoria Yakusha - head of the design studio Yakusha design, creator Faina collection and space Ya Vsesvit.
• Natalia Krivda - Doctor of Philosophy, Professor of the Department of Ukrainian Philosophy and Culture of the Taras Shevchenko National University of Kyiv, expert of the Ukrainian Cultural Foundation.
There will be a separate area in which the Museum of Ivan Honchar (the modern institution for the study of traditional cultural values and identity of Ukraine) presents its objects at the Ethno market.
"Shchuka-Ryba" band - a youth folk band from Kyiv - will perform lyrical, humorous and ritual songs mostly from the central regions of Ukraine (Cherkasy, Poltava, Podillya) within the Ethno Market.
Where and when:
February 23-24
Desiatynna, 12, Kyiv
The market works from 10:00 to 20:00. Free entrance.