Closer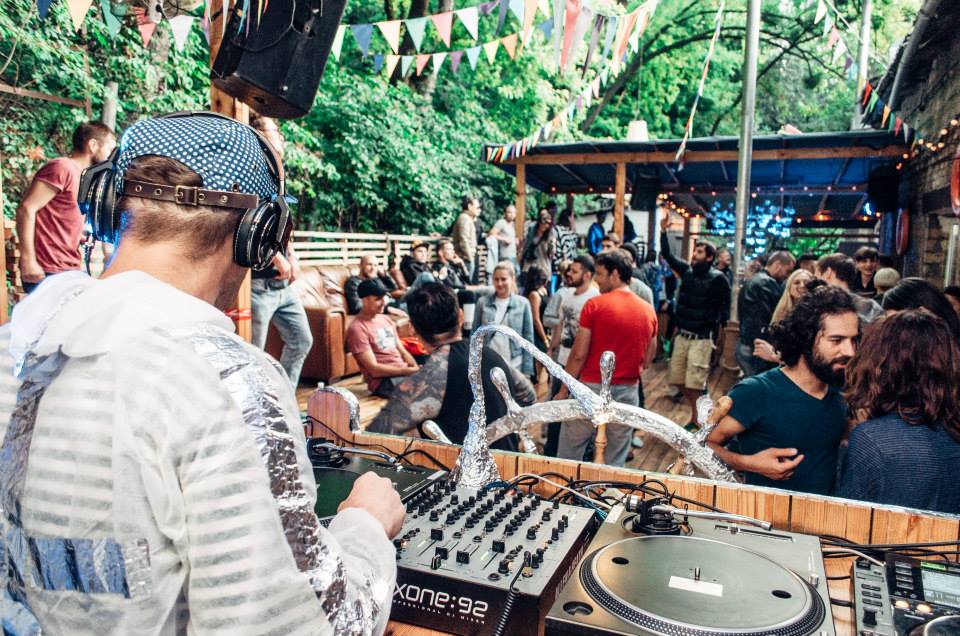 Closer is one of the best-known spots for house and techno not only in Kyiv and Ukraine, but on Eastern European scale as well. It hosts a variety of international DJs on a monthly basis, particularly those pushing more subtle dance floor sounds (Binh, DJ Masda, Zip, Daniel Bell, Rhadoo and Jane Fitz are some of their regular headliners). Closer is a regular venue for thematic parties and annual festivals of experimental sound and digital arts. Also hosting lectures, discussions, art exhibitions and concerts, this place attracts the most creative crowd in Kyiv.
Address: 31, Nyzhnoiurkivska Street
Mezzanine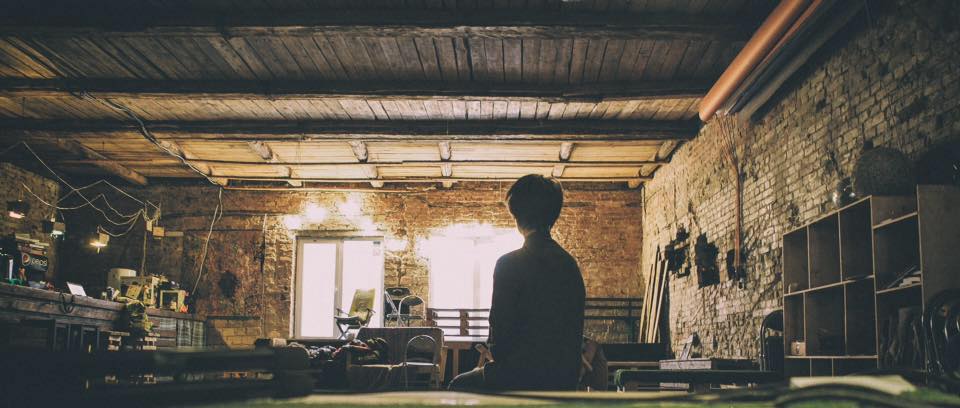 Mezzanine is a creative space that organizes educational panels and cinema club by day and hosts concerts and electronic parties by night, welcoming emerging international artists as well as supporting young Ukrainian talents.
Address: 31, Nyzhnoiurkivska Street
Otel'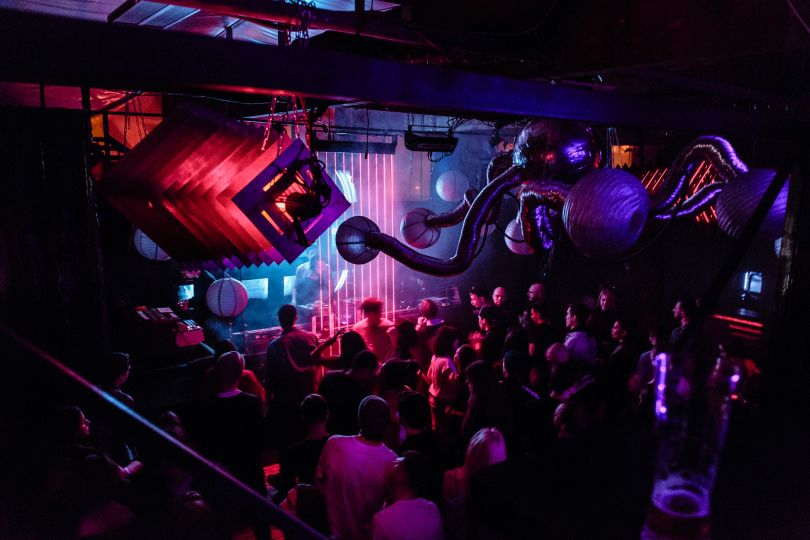 Located in the same building of an abandoned factory as Closer and Mezzanine, Otel' is more of a clubbing place that opens its doors only in the evening. With the best Ukrainian DJs and VJs are invited here to fire up Friday and Saturday nights, Otel' is a perfect spot to get acquainted with Ukrainian electronic music scene. It also serves as a winter residence for famous Kiev parties 'Skhema'.
Address: 31, Nyzhnoiurkivska Street
56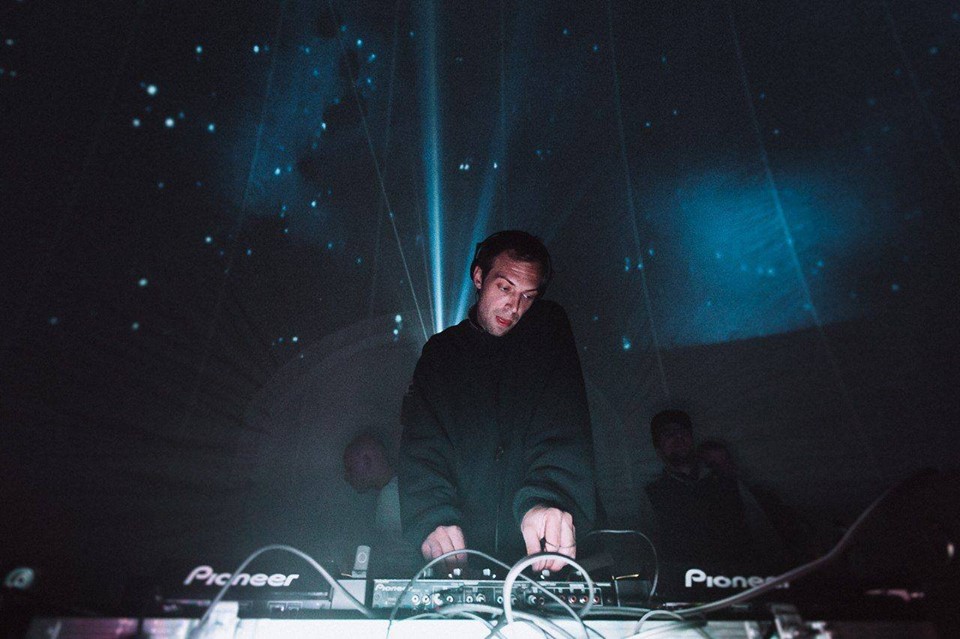 56 is a small club located in a fancy Vozdvizhenka neighborhood a bit further away from the mentioned above 'industrial zone' nightclubs. However, 56 welcomes big names of Ukrainian and international underground culture and organizes good-quality parties loved by the local creatives.
Address: 56, Vozdvyzhens'ka Street
Photo sources: unsplash.com, Facebook and websites of businesses mentioned above. All images belong to their rightful authors.