Winners of national and international competitions Daniil Usov, Kateryna Derevinska and Kristina Brutyan perform Ukrainian songs and world hits at the consert.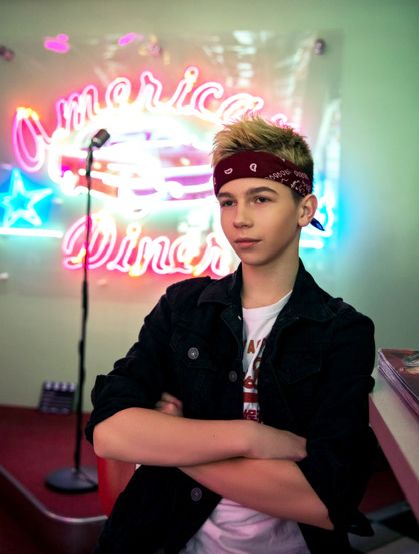 Daniil Usov
Kateryna Derevinska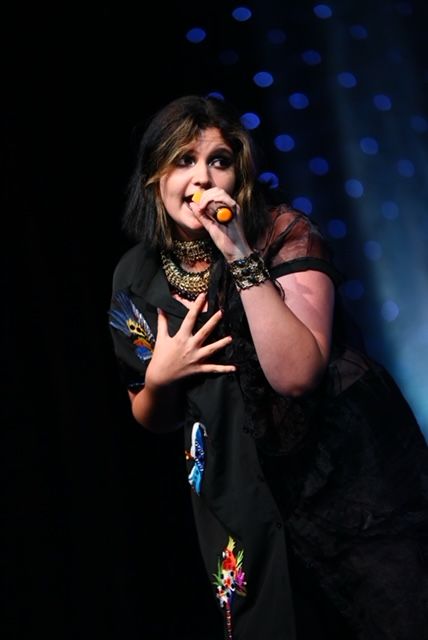 Kristina Brutyan
The exhibition consists of 60 works by the winners of the III International Art Festival МАЛЮЙ.UA and reflects the worldview and skills of young artists 5-25 years old from all over Ukraine. There are works of disabled children and orphans among them.
The winners were chosen by the esteemed jury of Montenegrin cultural and artistic figures. The chairman of the jury is Anastazija Miranovych, members of the jury: Mirko Dragovic, Darko Drlevic, Vanya Vukovic, Snizhana Burzan, Gordana Tomashevich, Roman Djuranovic, Matan Vuksevic, Haydana Kostic.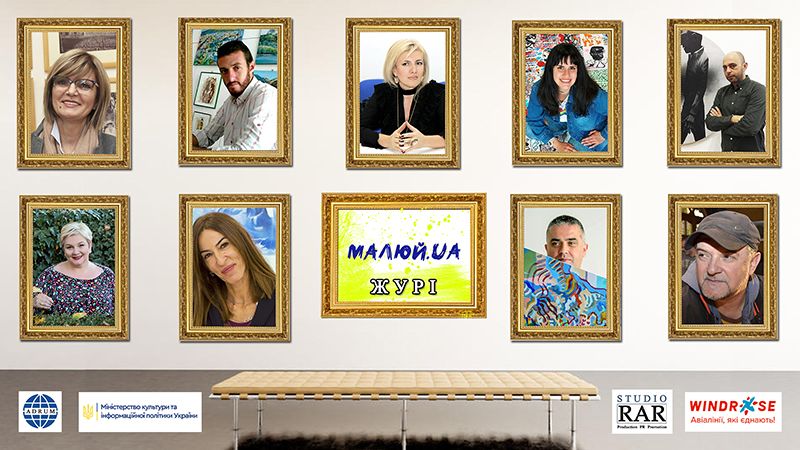 The works reflect different topics and are performed with various techniques. You can see here oil, watercolor, gouache, collages, engravings, computer graphics, etc. Days of Young Ukrainian Talents in Montenegro are organized by the Association for the Development of International Relations ADRUM, STUDIORAR company and KIC "Budo Tomovic".
Event is held under the auspices of the Ministry of Culture and Information Policy of Ukraine. General partner is Windrose Airlines.

Website: http://adrum.com.ua/ Facebook: https://www.facebook.com/events/340002007729021 Instagram: @ adrum.ukraine YouTube: https://www.youtube.com/channel/UCrywqKu8ZxPetRMtHZPEUNw