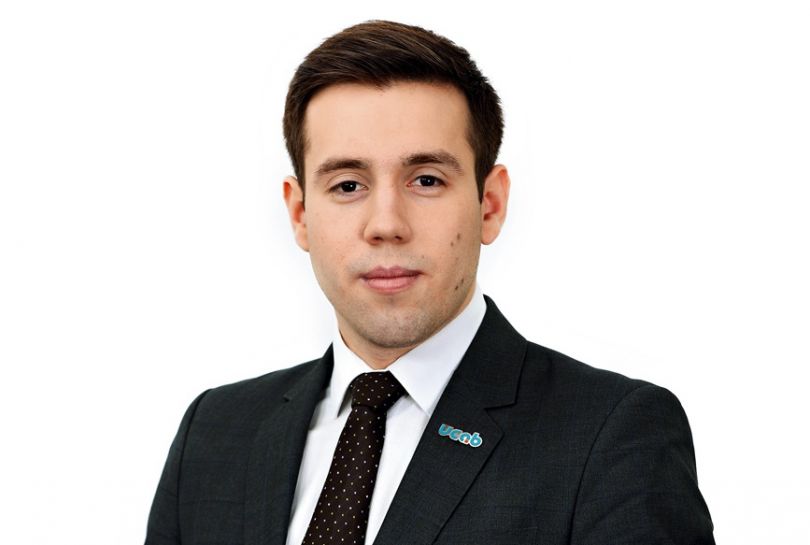 Roman Hrab - Deputy Director General for Government Affairs of Ukrainian Agribusiness Club Association
The impact of the ban on selling farmland (Moratorium) is a multi-pronged issue and interferes with almost all aspects of agricultural production, including legal relationship of an owner and a leaseholder, economy of an enterprise, dealing with administrative agencies, organizational aspects of the agrarian production and even agricultural technology and innovations.
The Moratorium made it impossible to reallocate land resources from those who have got farmland but do not work it, towards those who need additional stock to ensure quality growth of successful farm operation. Farm entities, working in the context of the leasehold land usually lean towards short-term projects, in particular, annual crops farming, which give the opportunity of fast revenues by contrast with livestock or fruit growing. Some of annual crops exhaust land, though the very fact of its leasing allows those jackleg tenants growing crops without rotation on the same plot for years, as finally, they do not feel responsible for it. At the same moment the irrigation and reclamation issues come up, and lease holders are not willing to make extensive investments into farmland, which is not their property.
No effective legal tool has been set up to allow for the farmland consolidation. Major agrarian businesses in Ukraine are dealing with dozens and hundreds of thousands landowners. So, they have to spend much to maintain such a big amount of contracts as well as special, quite often individually tailored software to keep them all under appropriate legal control and operate this many land plots. One could not but recall the negative effect the moratorium has on the informal land market development, soaring corruption and unaccounted farming, even on the state-owned land, sketchy sales of agricultural produce without due records and tax exposure.
We need the initiative to be backed by the government or at least, Verkhovna Rada of Ukraine to set on the land market path. To do so, the political ground of the issue should be removed to strike a compromise among the parties concerned, i.e. government, businesses and land plots owners.

Anna Derevyanko - European Business Association Executive Director
The land issue in Ukraine is quite constraining and politically motivated today. Thus, first of all, in terms of land reform, it is important, to my mind, to advocate the transparent procedures and reduced red-tape. As by now, for example, in order to take a land plot on lease one should go very long way of bureaucratic exercises, which may drag on for months.
Apparently, the transparent market of land is a key to investment prospects of Ukraine. Transparency and predictability of a regulatory framework are of critical importance for foreign investors.
Whether the land market is required or not is much discussed in the Ukrainian society at this point. Though only very few people look at how it should be set going. There is no competition of ideas. Field-specific, high-profile debates on procedures and formats of the land market launch are too scarce, we think.
So, the European Business Association is opening such a field-specific discussion with involvement of business owners, agriholding executives, consulting and legal community – to work out a tailored and healthy model. The Ukraine's agrarian market is very attractive in terms of investment. An integrated strategy of making best use of this resource in effective and thorough way with highest impact for the country should be thought out.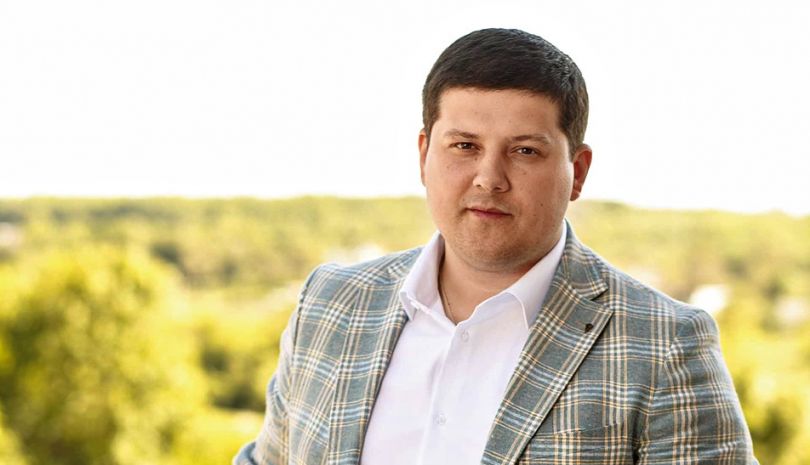 Denys Marchuk - Deputy Director of Ukrainian Agri Council
Expert estimates of virtually possible losses from the extension of the Moratorium on farmland sale differ. But frankly, this is nothing but trading on a hot-button issue. In fact, losses of the domestic economy in case of rush and shapeless farmland market opening would be much more severe. That is why UAC holds with the Moratorium extension by the time when a detailed, step-by-step procedure is available for the land transfer in trading activities. In spite of ceaseless calls to lift the Moratorium, any draft law on farmland turnover has not been presented as yet.
The strong belief of the UAC and all other associations of small and medium–size agrarian businesses of Ukraine is that a viable inexpensive credit facility for small-size agricultural producers should anticipate the land market launch as well as farm facilities and agricultural co-operation networks. This will enable access of small and medium–size agricultural operators to the farmland market in order for them to act as competitors to agriholdings and corporations which access foreign funds for investments.
Moreover, in Ukraine corporate raiding and corruption practices are going strong which allow grabbing land titles avoiding the Moratorium. So, we need a counter-raiding law which would legislatively protect property rights of farm operators.
The rule of law and effective judicial reform have to be in place to ensure due protection of property rights. Besides, we have not been over with the farmland inventory in Ukraine, the land cadastre and the land titles registry being filled up too slowly.
Photo: provided by Roman Hrab, Anna Derevyanko, Denys Marchuk, shutterstock (1)